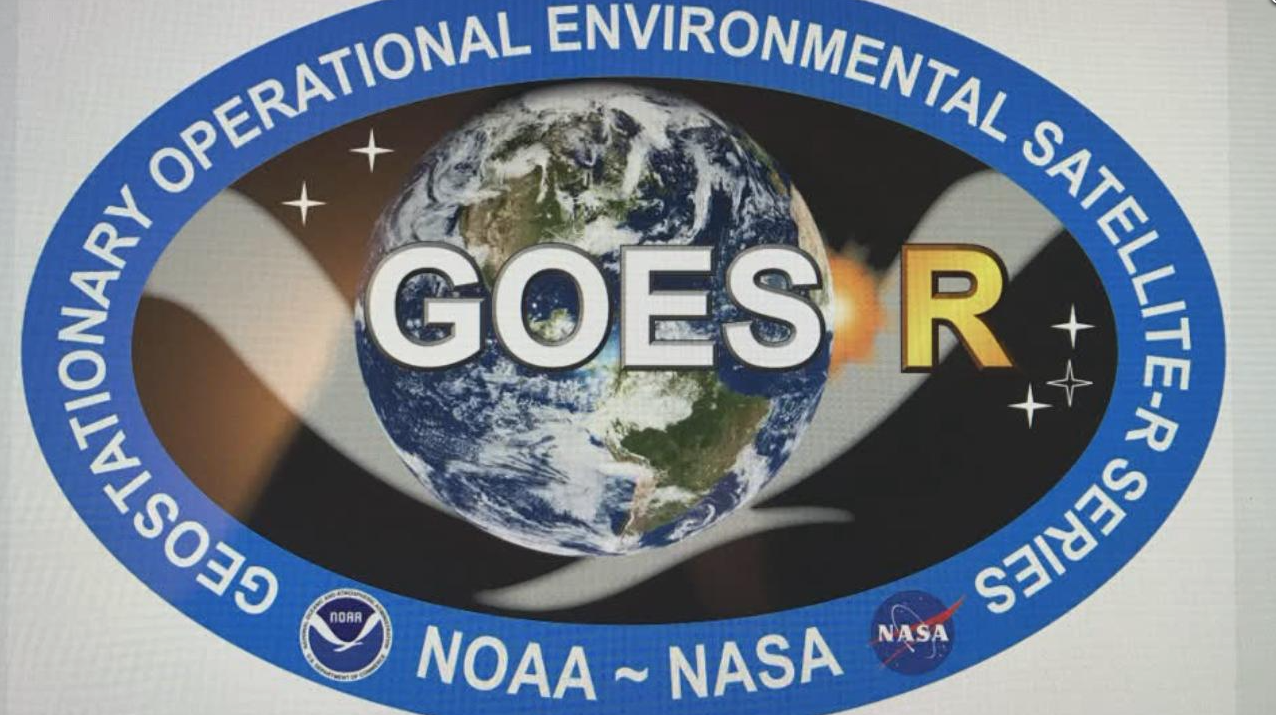 Satellite images have been used in weather coverage for a long time. The leader among those is the GOES satellite system. GOES is an acronym for Geostationary Orbiting Environmental Satellite.
"They make it look so simple. With the push of a button, a newly deployed weather satellite rode to space in November. The rocket pushed GOES R into orbit. It was then renamed GOES 16.
"They allow us to see how the Earth is changing from a minute-to-minute basis to a year-to-year basis. And with GOES R, in particular, we are able to see atmospheric phenomenon at rates we have never been able to see before which allows us to make better weather predictions and alert the public to weather threats sooner," said Bill Line, National Weather Service meteorologist.
This new orbiter is now one of three such environmental satellites in use, that being GOES 13, 15 and now 16. GOES 14 and previous goes satellites are no longer operational and remain in a graveyard orbit.
The newest technology equates to better image quality and more images than ever. Older satellites fired in new images about every 30 minutes, then advanced to update every 10 to 15 minutes to now creating a new image ever minute.
"GOES R will give is images five times more often with four times the spatial detail and three times more channels, meaning we'll be able to more than we have been able to see before, but see it a lot more often and quicker," Line said.
And it's not just a better view of the clouds. There are these other features of the GOES16 satellite, which also gives of fascinating full disk images or pictures of the sun, lightning and dangers from wildfires.
"So as forecasters, we predict the weather that will be conducive to ignition and spread of wildfires. But with the new GOES R satellite we are able to see wildfires as they begin, known as hot spots, and track the smoke and evolution of the wild fire," Line said
This hotspot detection is at night which allows for fighters to be dispatched to locations before fire is observed at ground level. The program is continuing to evolve as more launches will occur in the future. This is never been done before technology. So good it's mindboggling to learn what is next.
"Well, we'll have GOES S which will become GOES 17 after it launches in March of 2018. Then GOES T and U will follow. All those satellite have the same technology," Line said.
The GOES R series (GOES R, S, T and U) will extend the availability of the operational GOES satellite system through 2036.