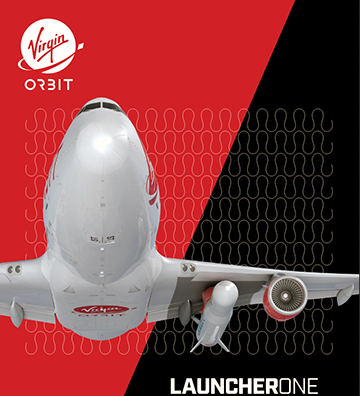 Success for Virgin Orbit, as the company's air-launch system — LauncherOne — completed the first captive carry flight on November 18 above Victorville in California.
After flying for approximately 90 minutes, the "Cosmic Girl" Boeing 747 aircraft landed at the Southern California Logistics Airport in Victorville. The company did confirm that this mission was a captive carry flight, with a rocket remaining attached to the 747 during the journey.
Last week, videos were posted by Virgin Orbit of high-speed taxi tests in Victorville at speeds of up to 200 kph, which simulated a takeoff that had been aborted. One of the next steps will be an actual rocket drop from the aircraft; however, the rocket will not ignite and will drop to the desert floor — this could culminate in the first orbital flight of LauncherOne if the drop test is successful.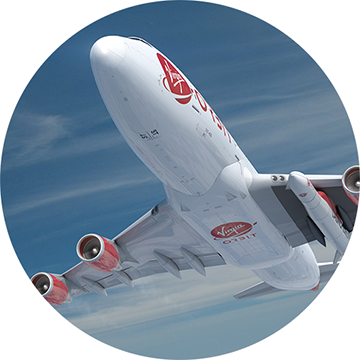 Also of note is that the company indicated via their Twitter account that actual flight software had been loaded onto LauncherOne for the first time — a video of this mission is also available for viewing.
According to an interview by company founder Richard Branson, the first orbital launch could occur in December of this year or in January of 2019.
The company's LauncherOne Service Guide is available as a downloadable PDF at this direct link...