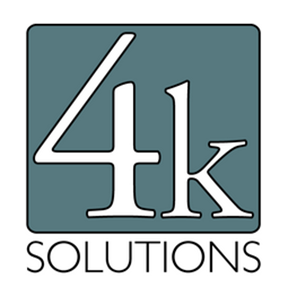 Paradigm and 4K Solutions have announced that their MANTA Comms-on-the-Move (COTM) satellite solution has been selected by multiple United States Army direct action units for deployed mobile operations.
The discreet, low-profile MANTA met the unit's specific requirements for a fully integrated system due to space restrictions on-board the vehicles. The MANTA's integrated PIM® technology also provides crucial connectivity situational awareness for the soldiers, allowing full control over satellite selection and operation of the terminal, simplifying satellite operations.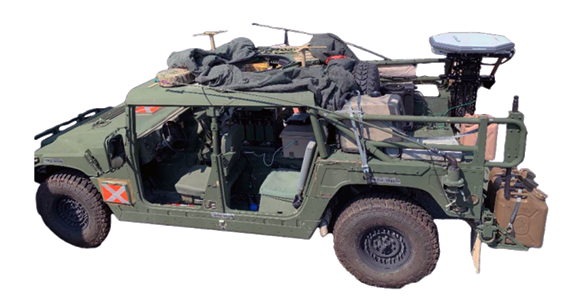 The MANTA is the premier, proven solution for COTM and Comms-on-the-Pause (COTP) applications, requiring no specific satellite skillset from the user and with the added benefit of no mechanical moving parts, instead using software beam forming and tracking technology. Operational from both DC and AC power sources, users can be transmitting and receiving in minutes.

4K Solutions' unique skillset enabled the swift integration of the MANTA onto the customer vehicles and into on-board networking equipment, enabling the unit to field the MANTA satellite terminal and provide vital in-theater communications.
David Theriault, President of 4K Solutions, said the MANTA terminals have allowed the soldiers to free up much needed cargo space in their HMMWV's and their tactical Polaris side-by-sides. The Communications Non-Commissioned Officers (NCO's) are extremely pleased with the ease of install, ease of use and data bandwidth.
Ulf Sandberg, Managing Director of Paradigm, added that it's very exciting to be adopted by a customer operating in truly demanding and challenging environments and it clearly demonstrates the operational simplicity and suitability of this simple to use high performance terminal for the military and government sectors. 4K Solutions has been a very professional partner and a pleasure to work with."