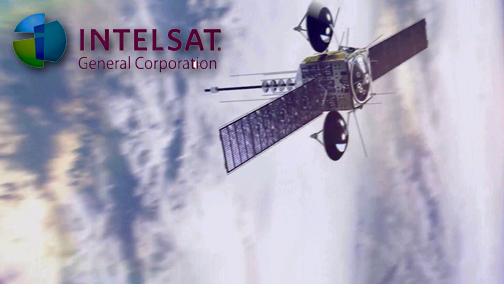 Preparing to provide satellite connectivity to RiteNet Corporation to support testing by the US Army at Fort Bliss in El Paso, Texas, as well as at White Sands Missile Range in New Mexico is Intelsat General, a wholly owned subsidiary of Intelsat (NYSE: I).

The Army conducts a range of testing using the Warfighter Information Network (WIN-T) at these two facilities, including two Network Integration Evaluation (NIE) events each year to evaluate new technologies. Using Ku-band capacity on an Intelsat satellite, RiteNet will provide ongoing and surge capacity for the network. RiteNet, based in Rockville, Maryland, provides information technology and telecommunications services to a number of government and commercial customers.
This COMSATCOM Transponded Capacity (CTC) task order is awarded by the US Defense Information Systems Agency-Defense Information Technology Contracting Organization (DISA-DITCO) for one year, with options to renew the contract annually for an additional four years.

According to Skot Butler, the President of Intelsat General Corporation, the Warfighter Information Network is the US Army's backbone in terms of communications with their troops in the field. These services will support the Army as the armed force tests new equipment and technologies that will one day provide American warfighters around the globe with advanced capabilities.