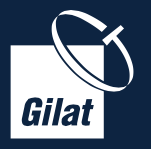 Gilat Satellite Networks Ltd.'s (NASDAQ, TASE: GILT) dual-band aero terminal has passed the standard for the environmental testing of avionics hardware achieving the DO-160 certification. Gilat provides satellite networking technology, solutions and services such as Gilat's Ku-/Ka-band AeroEdge 6000, which is a complete aero terminal. This terminal is now available to install in all commercial aircraft, thus providing opportunities to HTS operators, IFEC service providers, and airlines who want to leverage IFC opportunities with the flexibility to use both the Ku- or Ka-bands.
Note: DO-160, Environmental Conditions and Test Procedures for Airborne Equipment is a standard for the environmental testing of avionics hardware. It is published by the Radio Technical Commission for Aeronautics (RTCA).
According to Gilat, the AeroEdge 6000 is a "high performance, highly efficient terminal" capable of operating in both Ka- and Ku-bands, providing satellite broadband communication for high-speed internet and multimedia applications for commercial airlines.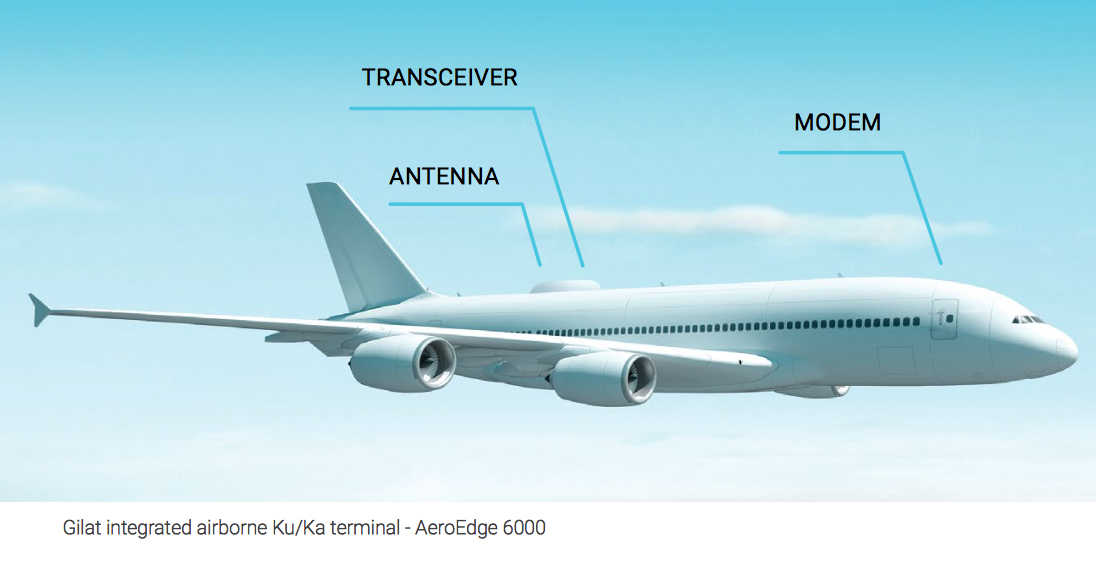 Gilat's terminal is the only open architecture terminal with the ability to switch instantaneously during flight between Ka- and Ku-bands according to capacity coverage and availability. This seamless band switching provides an uninterrupted user experience to passengers during flight.
Gilat's AeroEdge 6000 is the only dual-band aero terminal that can operate and provide service over any satellite and any network, as well as having the flexibility of its components to interwork with other modems, antennas and power amplifiers. This distinctive advantage accommodates the diverse requirements of airlines and service providers.
The terminal includes Gilat's ER 6000-A Ku/Ka antenna, SkyEdge II-c Taurus MODMAN, Ku-/Ka- Antenna Networking Data Unit (KANDU) and Wavestream's Ku-/Ka- Radio Frequency Units (KRFU).
Ron Levin, VP Mobility and Global Accounts at Gilat stated that completion of the DO-160 certification is a major technical achievement and an important step in fulfilling their IFC strategy, and positions Gilat as a significant worldwide player with a unique terminal offering. Gilat is very pleased to pass this important milestone and expects to see the AeroEdge 6000 flying commercially in 2019.