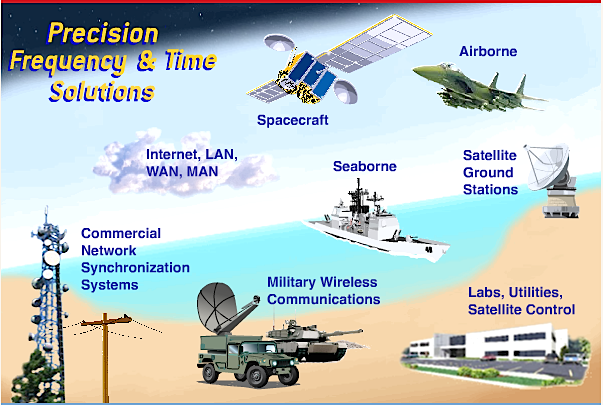 [SatNews] Frequency Electronics, Inc. (NASDAQ:FEIM) has delivered a GPS Wide Area Augmentation System (WAAS) multi-channel receiver/down converter to be installed on a hosted payload scheduled for launch later this year in support of the Federal Aviation Administration's (FAA) GPS WAAS program. As previously announced the Company received a follow-on order and is working on an additional receiver/down converter to be delivered next year for a 2017 launch.
These multi-channel receiver/down converters on hosted payloads are integral to the WAAS program serving as air navigation aids augmenting the accuracy, integrity and availability of the Global Positioning System (GPS). The GPS WAAS objectives include more direct flight routing and precision landing approaches essentially enabling aircraft to rely on GPS for all phases of flight.

The 2017 launch will be hosted on a commercial communication satellite owned by a global service provider with a fleet of over 50 satellites. It is an example of how the commercial satellite industry can provide the U.S. government with timely and affordable access to space.

Martin Bloch, President and CEO, said, "Frequency's unique and proprietary high precision quartz technology is essential to achieve optimal performance of these WAAS hosted payloads. We are very proud to be a supplier of key elements of the GPS WAAS and the overall next generation GPS space program."