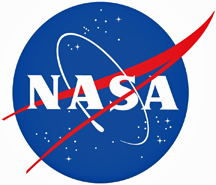 During the closing launch processing of NASA's TDRS-M spacecraft, an incident occurred that may have damaged the satellite's Omni S-band antenna.
Incident evaluation is underway by NASA and Boeing, the manufacturer of the satellite. The launch had been scheduled to occur on August 3 from Cape Canaveral AFS in Florida by a United Launch Alliance Atlas V rocket. All of the prior reviews, from Launch Vehicle Readiness, to Safety and Mission Success, have been successfully completed.
The TDRS-M is the final of the set of three satellites used by NASA to communicate between on orbit satellites as well as the Hubble Space Telescope and the ISS. No official word has been received if the launch date will be changed as of this writing.