Along with life's many events, there is an added challenge for Gilat Satcom in Africa protecting their satellite and fiber customers.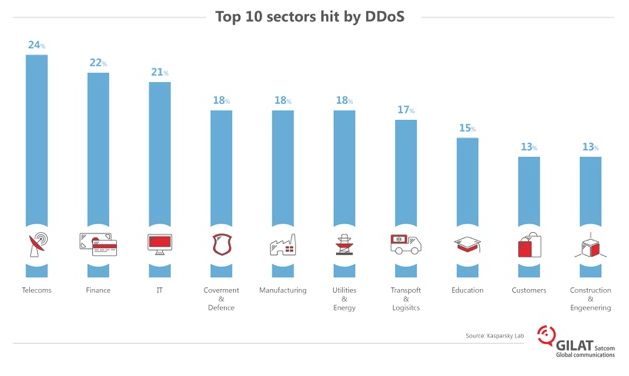 In response to increasing attacks on businesses in Africa, Gilat Satcom has introduced a range of new and innovative security measures to ensure that all of its satellite and fiber customers in Africa are fully protected from Distributed Denial of Service (DDoS) attacks.
In particular, ISPs, Cellular companies, Banks and IT companies in Africa are all under near-constant attack. If successful, these attacks can make websites and servers unavailable to legitimate users as well as block both local and international links.
Typically, organizations in Africa have security solutions on their own networks to stop cyber-attacks, however, this approach requires a significant CAPEX and OPEX investment—and most importantly, will not secure their international connectivity.
Gilat Satcom has integrated the latest technology which mitigates and prevents a service outage during DDoS attacks so that its customers' international broadband service is unaffected by an attack and service continuity is ensured.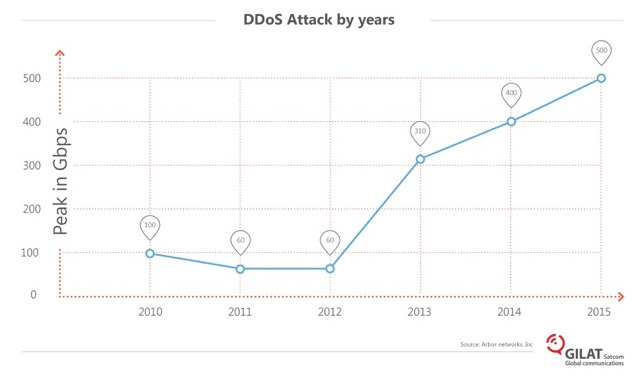 For now, Gilat Satcom's new security measures are provided as a value-added service with no additional costs for its customers.
Dan Zajicek, CEO of Gilat Satcom, said "Losing connectivity, even for a few hours, is extremely disruptive and can significantly impact a brand. Cyber attacks have become a fact of life, with denial of service attacks targeting high-profile businesses and organizations making headline news on a daily basis. Our customers are now able to manage this risk. Gilat Satcom will be launching a number of other new value-added services later in the year."