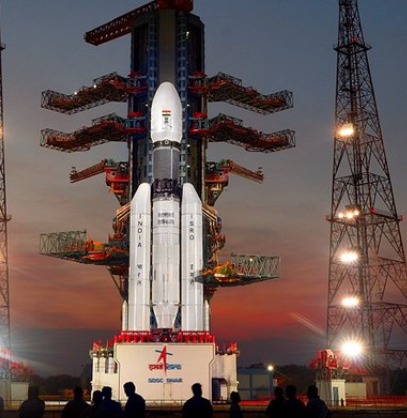 Maybe it's a case of ambition not measuring up to reality that has happened at Indian Space Research Organisation and their plans to launch two satellites a month from October through 2019 because now there's a problem ...
Indian Space Research Organisation (ISRO), which has set an ambitious target of launching two satellites every month from October this year and throughout 2019, appears to have hit a bottleneck in the very first month of the plan. While two satellites were scheduled for launch during the month of October, sources say the launches were highly unlikely due to integration delays.
ISRO chairman R Sivan, in a briefing held earlier this year, had announced that the agency will launch two satellites every month as it had launch orders for 50 satellites already, over a period of three years. GSAT-29 aboard Geosynchronous Satellite Launch Vehicle (GSLV) MK-II and Polar Satellite Launch Vehicle (PSLV) - C43 with 31 satellites, according to Sivan, was scheduled to be launched. However, sources in ISRO indicate that the two launches were highly unlikely as the processes involved in integration and launch of satellites were yet to be completed.
Of the launches, GSAT-29 is a communication satellite targeting Village Resource Centres to "bridge the digital divide". The second launch scheduled for the month was PSLV-C43, which was to carry a hyper-spectral imaging satellite along with 30 other satellites. Following the launch of these satellites, ISRO was to launch GSAT-11 and GSAT-7A in November, followed by Emisat and GSAT-31 in December. In January 2019, the launches announced included Chandrayaan-2 aboard GSLV Mk-III, PSLV C-45, and RiSat-2B.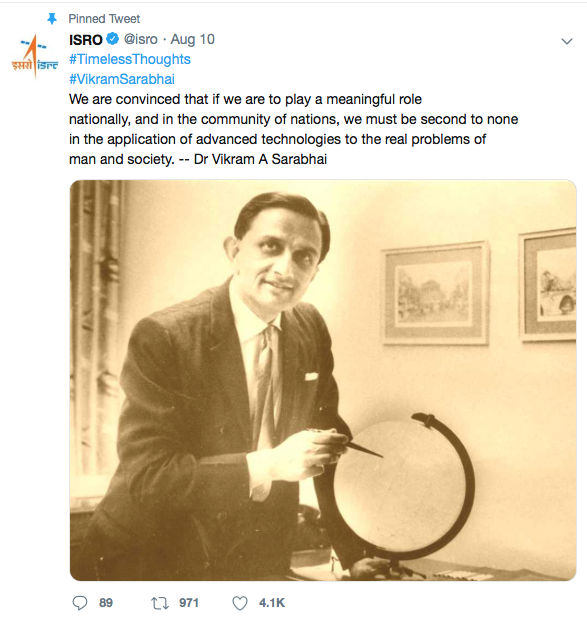 However, sources said that the launch of the two satellites in the remaining days of October was difficult, if not highly unlikely. "If ISRO pushes for the launches in October too, it will be difficult to pull off two launches in two weeks," the source said.
When contacted, an ISRO official who did not wish to be quoted said that various tests required for the launch of satellites was completed and the dates for the launch would be finalised in a week. "Since satellite launch involves several critical steps to pull off, it is difficult to follow a set schedule. However, all efforts are being made to ensure that the satellites are launched on time," the official added.