Winning numerous awards for their products validates the success that this company enjoys for its powerful second generation GaN technology.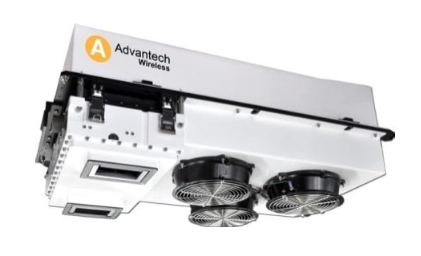 Advantech Wireless' Ku-Band 3200W Hub-mount SSPA/SSPB/BUC UltraLinear™ SapphireBlu™series GaN Technology was awarded Teleport Technology of the year 2014 by the World Teleport Association and Most Innovative Product of the Year 2013 for its ground breaking performance and pioneering technology. Advantech Wireless' SapphireBlu™ Series of UltraLinear™ GaN based High Power Amplifiers and BUCs is the solution for wide bandwidth, ultra high power satellite teleport uplinks. Advantech's development revealed that saturating all transponders of an entire satellite enables one to obtain the maximum power/bandwidth combination necessary.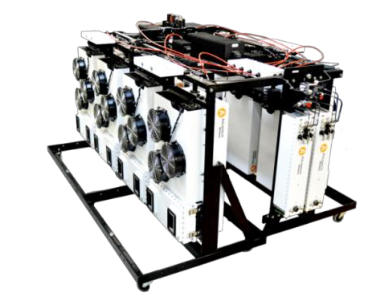 This will translate into energy consumption savings in energy cost, satellite bandwidth and CAPEX.
This product is a solution for Direct to Home TV that can
Cover multiple transponders, full DVB-S2 enabled
Rugged, Weatherproof Outdoor Package
MIL-STD-188-164A Compliant
Built in Redundancy, Field replaceable RF or Power Supplies Modules
Save 8 to 10 dB power compared to Indoor Klystron
Save millions of dollars in Energy Cost, Satellite Bandwidth, CAPEX
Provide highest linear power available