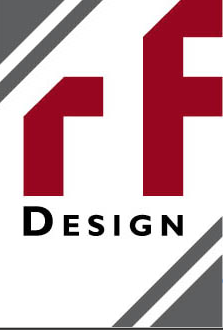 [Satnews] RF-Design has released their new FlexLink S7A-1616 which represents a standard and comes in size 8:8 and allows field expansion such as 8:16, up to 16:8.
This new Switch Matrix unit is especially designed for smaller sized RF distribution and signal management architectures. It is perfectly suited for Cable/IPTV headends, DSNG´s and also for Teleports, Satellite Earth-Stations and Broadcast infrastructures.
The FlexLink S7A-1616 is available with 50Ohm and 75Ohm connectors and, as an option, can be equipped with optical inputs. It provides features such as variable gain, slope equalization and RF power monitoring for assuring superior RF performance and signal quality.
The unit also supports switchable LNB-supply and a10MHz external reference feed as well as 1:1 redundant dual power-supplies. Access and configuration can be done locally via its front-side LC-Display/keypads and remotely via its rear-side Ethernet-Interface (Web-GUI, SNMP).
The new FlexLink S7A-1616 Switch Matrix completes RF-Design´s FlexLine Switch Matrix series, which incorporates their scalable 6RU/19" Switch Matrix system FlexLink K7-Pro, is available in sizes from 8:8 to 64:64 and is expandable symmetrically or asymmetrically up to 256:256 (in increments of 8) as well as their 1RU/19" unit "FlexLink S2A" that comes in size 8:24. RF-Design will be at CommunicAsia 2016 in the German Pavilion Hall B/Level 1, Stand 1L2-10.