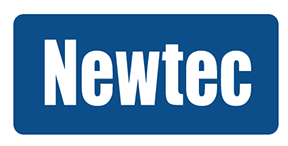 ThinKom Solutions, Inc. has successfully completed live demo tests of their ThinAir® Ka2517 antenna with Newtec next-generation satellite modems over Avanti's HYLAS 4 satellite.
ThinKom confirmed that the on-air tests achieved data rates up to 260 Mbps downlink and 50 Mbps uplink error-free at elevation angles from 27 to 57 degrees.
The tests were conducted May 1-2 at Herndon, Virgin,ia as a collaborative effort by ThinKom, Newtec, COMSAT and Avanti. ThinKom's phased-array antenna was integrated with Newtec's MDM6000 modems operating in SCPC mode to Avanti's Gateway Earth Station in Cyprus.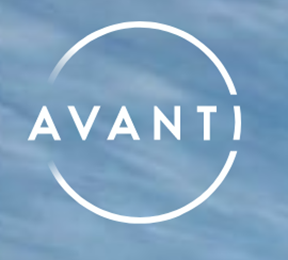 The communication link was coordinated and overseen by COMSAT using one of Avanti's high-throughput steerable beams operating off its HYLAS 4 geostationary satellite. COMSAT can offer direct downlink from European and African theaters by way of the Avanti anchor beam to the U.S. East Coast in either commercial or military Ka-band frequencies.
The Ka2517 antennas are available in both military and commercial Ka-band variants and are in production with units in active service aboard several U.S. government aircraft.
Bill Milroy, CTO, ThinKom Solutions, reported that the high throughput rates over Avanti's network exceeded those previously achieved with the Ka2517 and Newtec's modem technology. The combination of the firm's proven compact phased-array design with Newtec's modems and Avanti's high-throughput Ka-band satellites provides a capability that significantly outperforms other flat-panel products.
Andrew Faiola, Newtec's Head of Mobility, stated that ThinKom's antennas have proven themselves in a variety of environments and use cases in air, on land and at sea. Combined with Newtec Dialog, throughput performance exceeds all expectations, opening up many exciting new opportunities for reliable high-speed connectivity for aeronautical and land-mobile communications.