History has a way of repeating itself in both good and bad ways. This history is in a good way recalling how Arianespace and Japan have partnered for 33 years to achieve successful launches. And now there is a new Japanese startup, Synspective, that has signed on board.
Last year Arianespace carried out a total of 11 launches, including three involving Japanese customers. Along with these successful launches for Japan, Arianespace also signed a new launch service contract with the operator B-SAT.

Arianespace and Japan have developed an exceptional partnership since the launch services company opened its office in Tokyo in 1986, signing 33 launch contracts in 33 years with Japanese satellite customers. This dynamic relationship was validated today with the announcement of a new launch contract with the Japanese startup Synspective, using a Vega launcher, and three more launches for Japanese customers are scheduled through 2020, using Ariane 5 and Vega.
As the new Reiwa era dawns, Arianespace is more than ever committed to serving Japan. It also is ready to meet the new challenges of this market with its two launchers, Ariane 6 and Vega C, with their first flights expected as soon as 2020
Speaking at Arianespace's Japan Week 2019 event, Stéphane Israël, Chief Executive Officer of Arianespace, said that at the dawn of a new era in Japan and for Europe's launchers, Arianespace is proud to sign a contract for Vega with a player in the 'New Space' environment, one that further enriches their relationship with Japanese operators. Ariane 6 and Vega C also combine tradition and modernity, heritage and innovation, and will soon be able to support Japan's ambitious space goals, whether used by the country's space agency or its dynamic commercial sector.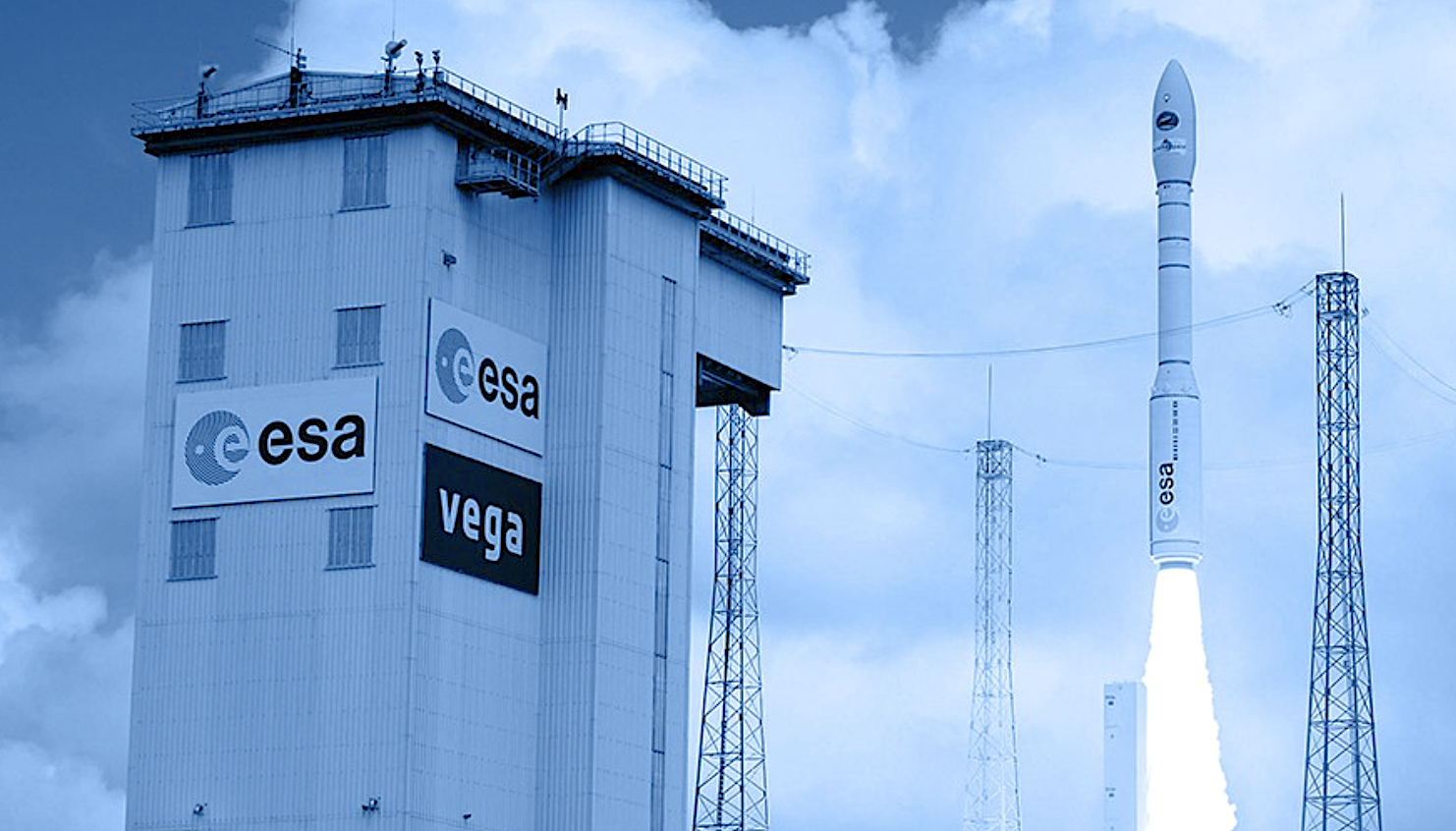 Arianespace carried out 11 launches from the Guiana Space Center (CSG) in French Guiana in 2018, orbiting 21 satellites.
Three of these successful missions were performed for Japanese customers, all using the Ariane 5 launcher
The DSN-1/Superbird 8 satellite was orbited on April 5, 2018 for SKY Perfect JSAT Corporation
Horizons 3e, co-owned by Intelsat and SKY Perfect JSAT Corporation, was launched on September 25, 2018, during a mission that also marked the 100th launch of Ariane 5
The BepiColombo mission (carrying two probes), a joint initiative of the European Space Agency (ESA) and the Japanese space agency JAXA to explore the planet Mercury, was launched on October 19, 2018
Arianespace also has continued to develop its business partnership with Japan in this market, as reflected by the recent announcement of the launch contract for the BSAT-4b satellite, which will be orbited by an Ariane 5 in 2020. Since opening an office in Tokyo in 1986, Arianespace has launched nearly 75 percent of the country's geostationary satellites.
Despite the "wait and see" attitude in today's geostationary telecom satellite market, Arianespace reaffirmed its global leadership in this segment last year. Out of the 18 contracts signed by Arianespace, eight were for geostationary satellites (five for Eutelsat, two for ISRO, one for B-SAT), bringing the number of GEO satellites in its order book to 26, with a market share largely ahead of all competitors.
The first satellite launched by Arianespace in 1989 (JCSAT-1) signaled the start of the Heisei era, a period during which Arianespace launched 30 satellites into geostationary transfer orbit for Japanese operators (SKY Perfect JSAT, B-SAT and NHK). As a result, Arianespace has largely supported the development of the Japanese satellite industry over the last three decades.
With a new Japanese era, Reiwa, dawning on May 1, 2019, Arianespace is ready to help shape the future. The company's exceptional partnership with Japan, reflected by 33 launch contracts signed in 33 years, is set to continue its momentum.
Arianespace is working with Japan as the country embarks on its new era, teaming up to meet the challenges of the "New Space" environment. As a result, Arianespace and the Japanese startup Synspective have announced a launch contract for the company's first satellite (StriX-a) using a Vega launch vehicle. The two companies also announced a strategic partnership to study the development of a more comprehensive collaboration agreement, specifically, to launch Synspective's planned constellation.
In addition to the Vega launch announced today, Arianespace will launch two more Japanese satellites on Ariane 5 in the coming months:
JCSAT 17 for SKY Perfect JSAT;
BSAT-4b, which will be the 10th Arianespace launch for B-SAT.
The new generation of European launch vehicles was designed to meet the requirements of the evolving satellite market. Ariane 6 and Vega C will enable Arianespace to conduct launches of satellites of all sizes into all orbits, including constellations and smallsats, thanks to multiple-launch systems (SSMS on Vega/Vega C and MLS on Ariane 6). Because of these new launchers' heritage of reliability, coupled with enhanced competitiveness, both institutional and commercial customers have already signed contracts for missions starting in 2020.
The demand for Arianespace's services continues, as of mid-April, Arianespace had a backlog of 51 launches for 36 customers (including three in Japan):
18 with Ariane (12 Ariane 5, 4 Ariane 62 and 2 Ariane 64)
24 with Soyuz
9 with Vega/Vega C