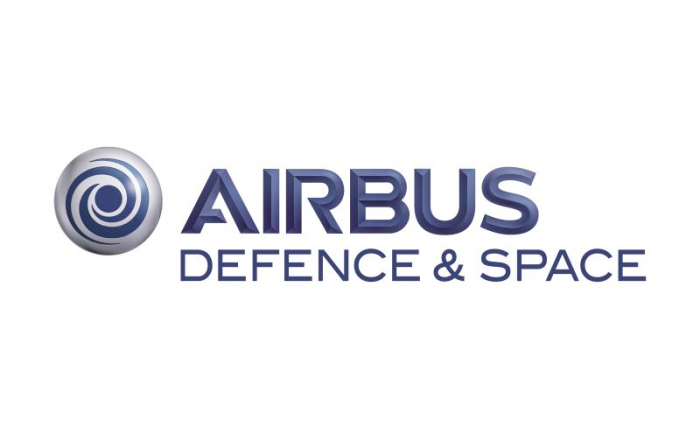 [SatNews] Airbus Defence and Space has selected Hughes Network Systems, LLC. as its terminal development partner for a new ultra-compact and lightweight X-band satellite terminal for a new service named XeBRA (Zee-brah).
Using Hughes' innovative modem and waveform technology, the-less-than-12-lbs terminal provides an ultra-lightweight portable voice and data capability suitable for tactical military environments.
Key to service delivery is the use of Airbus Defence and Space's global X-band military communications satellite system Skynet, whose unique features enable superior mobility with all the security benefits of X-band.
"The high power and unique beam forming capabilities of our four Skynet 5 satellites mean that we can provide reliable and secure high broadband speed X-band services to small terminals," said Head of Airbus Defence and Space UK Colin Paynter. "With this new small proven X-band terminal from Hughes we can enhance the mobility of users in the field."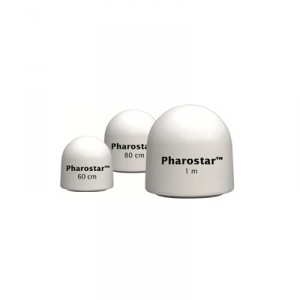 The terminal is the first of its kind and ideal for transmitting full motion video via secure remote access. At less than 5.4 kg (12 lbs) in weight and approximately 8 x 258 x 23 centimeters (3 x 10 x 9 inches) in size, the terminal can deliver up to 512 kbps through the Skynet 5 system, which is enough to transmit high quality video conferencing or online streaming services. It is easily stow-able and man-portable for transport on foot for Communications on the Pause (COTP) operations.
The Hughes terminal can operate with standard military battery packs. Satellite pointing and acquisition are achieved using a built-in LCD screen and adjustable stand, which allows the terminal to maintain connectivity and throughput in harsh environmental conditions.
Additionally, satellite capacity has also been doubled for Airbus' customers in the Caribbean in time for the winter season, as yachts are transiting back to the Caribbean from the summer season in the Mediterranean.
Vessels sailing along the entire US East Coast and the Caribbean will be able to reach speeds up to 6Mbps using standard Pharostar Very Small Aperture Terminal (VSAT).
The additional bandwidth will benefit the hundreds of vessels, specifically leisure and yachting, operating in and transiting the Caribbean with Airbus Defence and Space VSAT onboard. With the recently launched AuroraGlobal portfolio, leisure owners are well prepared for future communications requirements with new High throughput satellite (HTS) satellites becoming available from next year.
The enhanced satellite coverage over the Caribbean consists of multiple satellites beams. As Pharostar VSAT services dynamically switch the connection to the next available satellite, this maximizes the VSAT link availability when the vessel position changes or the VSAT antenna is blocked by external obstacles.
"More and more, we see the demand for higher speeds for leisure vessels in Florida and the Caribbean," said Airbus Defence and Space Maritime Satellite Communications Head Tore Morten Olsen, "as almost every person is now coming onboard with their own personal devices wanting to stay in touch on Facebook and Skype, just as they do at home or in the office. With this step we deliver a standardized, easy-to-install and use service, with the necessary high speed and voice quality to keep guests and the crew happy."
For more information, please visit the Airbus Defence and Space infosite and the Hughes Network Systems' infosite