[SatNews] This Company will be participating in several levels at this conference.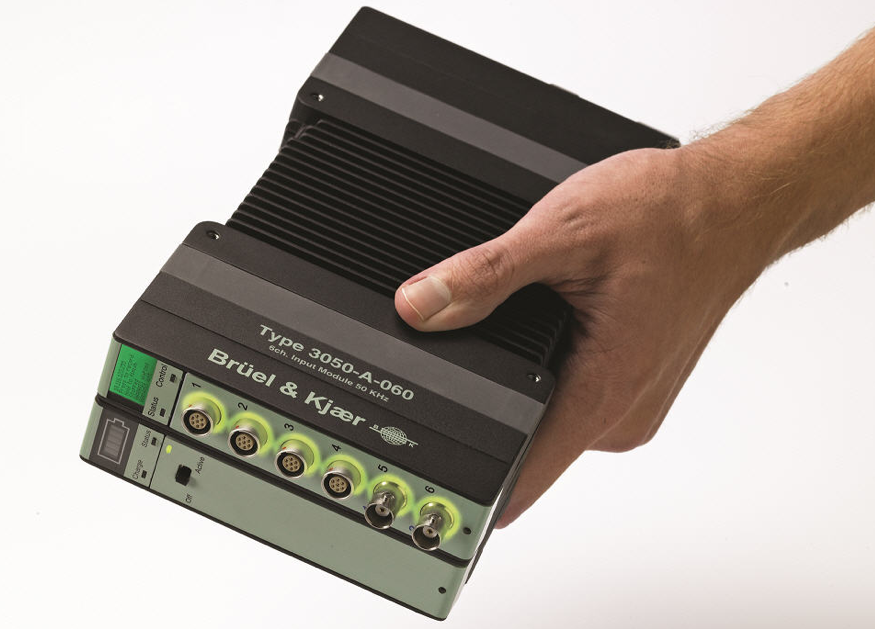 The IMAC XXXII conference, held in Orlando, Florida, USA from February 3-6, is an event focused on Structural Dynamics.
Brüel & Kjær is demonstrating its PULSE Reflex™ Structural Dynamics software and LAN-XI data acquisition hardware, so delegates will have the opportunity to discuss vibration testing with LDS vibration test specialists.
Visitors can participate in a full day course called 'Operational Modal Analysis: Background, Theory & Practice' which is co-lectured by Brüel & Kjær experts, on Saturday 1 February.
The company is also co-chairing and lecturing a session entitled 'Basics of Modal Analysis for the New/Young Engineer Program' - and it's experts will be presenting technical papers throughout the four day conference.
Visitors to Brüel & Kjær's booth can also find out about its customer appreciation event, which is taking place on 5th February.
More information about IMAC-XXXIII is available on the Society for Experimental Mechanics (SEM) website: http://www.sem.org/conf-imac-top.asp