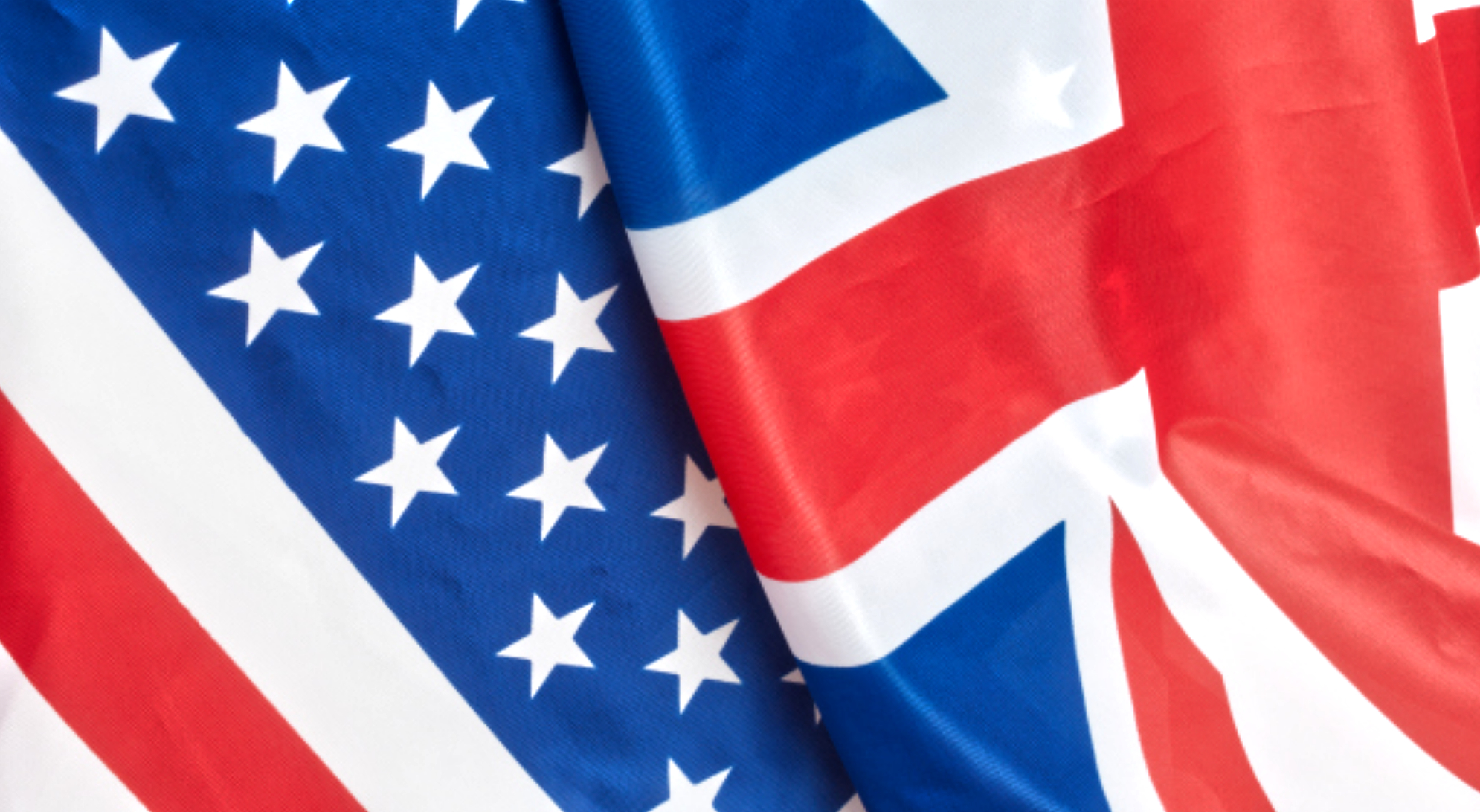 After two years of negotiations, the UK and US governments have signed a new agreement paving the way for US companies to operate from UK spaceports and to export space launch technology across the Atlantic.
British Ambassador to the U.S., Dame Karen Pierce, and U.S. Assistant Secretary of State for International Security and Non-proliferation, Christopher Ford, signed the US-UK Technology Safeguards Agreement, which will enable U.S. companies to participate in space launches from the United Kingdom.
The US and UK bilateral economic partnership in commercial space is already robust. According to London Economics, the US represents nearly a quarter of all imports into the UK commercial space sector, and the US is the UK's single biggest space export market outside of Europe. American aerospace company Lockheed Martin has been commissioned to establish the UK's first vertical launch operations in Scotland, with support from two UK Space Agency grants totaling nearly $30 million.
The agreement will play a pivotal role in supporting the UK's target of capturing 10% of the global commercial space market by 2030. The UK Government has already awarded grants totalling nearly $50 million to establish commercial vertical and horizontal small satellite launch from UK spaceports.
In addition to the vertical launch operations being developed in Scotland, horizontal launch capability is also being developed across the UK, with sites in England, Scotland, and Wales already developing their sub-orbital flight, satellite launch, and spaceplane ambitions. In November last year, a further $9 million was awarded as part of $35 million in government funding to support horizontal launch by Virgin Orbit from Cornwall Airport Newquay.
The UK is also a geographically strategic location for launch, with its long coastline and island location making it well suited to host different types of launch services. Scotland, with its high northern inclination, is an ideal location to reach polar, near-polar and low Earth orbits with vertically launched rockets.
The UK Government is also committed to enacting a modern and user-friendly regulatory environment for the commercial space sector, while working closely with industry to achieve the right balance of safety, environmental protection, sustainability, and support. The Space Industry Act, which received Royal Assent in 2018, is one of the most forward-thinking pieces of space industry regulation anywhere in the world, and the UK's new National Space Council announced last year will provide strategic leadership on space across all of government.
UK Ambassador to the US, Karen Pierce, said, "This agreement marks an exciting new area for UK-US space collaboration and represents a significant step towards US companies launching from UK spaceports. The commercial space sector already represents hundreds of millions of dollars in trade between our two countries each year, as well as thousands of jobs on both sides of the Atlantic. This new agreement will generate further growth and prosperity for both our countries."
US Assistant Secretary for International Security and Nonproliferation, Christopher Ford, said, "Our recently concluded Technology Safeguards Agreement (TSA), which will support U.S. space launches from the United Kingdom and enhanced space launch collaboration, highlights the importance of the long-standing U.S.-UK partnership and our two countries' roles as founding members of the Missile Technology Control Regime (MTCR). This TSA sets a strong missile nonproliferation standard for how responsible nations should protect sensitive technology in the conduct of satellite and rocket launches. It has the potential to open new commercial opportunities for Americans and Britons alike in a range of advanced technologies related to space, including satellites. I am pleased to have had the chance to join Ambassador Pierce in signing this important document."
UK Science Minister Amanda Solloway said, "This deal with the US takes us one step closer to seeing the first ever launch into space from British soil. "This is a key moment for our commercial space industry, and I look forward to seeing companies from Scotland to Newquay benefiting, and the creation of highly skilled jobs on both sides of the Atlantic."
Access Space co-founder an director Tony Azzarelli added, "We are thrilled that the UK has signed such agreement as it would boost the space sector in the UK, both from lending a hand to US launchers, as well as increasing the importance of the UK as a launching state and thus investment from government to promote its own launch industry sector, e.g., Skyrora, Orbex, Reaction Engines, Rocket Plane, Spaceport Cornwall, Astroscale, etc. The deal would also give European companies an additional choice when coming to select a launching state."