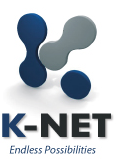 SES makes the news with two announcements both regarding Ghana.
SES S.A. (Euronext Paris and Luxembourg Stock Exchange: SESG) announces a multi-year renewal contract with K-NET, an ICT and Telecoms platform services company based in Ghana. This new extension agreement will continue to support the rollout of Ghana direct-to-home (DTH) and digital terrestrial television (DTT) services and, in addition, bring data services for corporate and GSM networks via SES's prime orbital position at 28.2 degrees East.
K-Net is SES's partner and teleport service provider in Ghana (see press release from 24 May 2016). This renewal will ensure 100 percent coverage for DTH and DTT deployment in the region that enables the Ghanaian population to receive local and international content via a unified bouquet of free-to-air (FTA) and free-to-view (FTV) channels.

"SES is proud to be K-NET's partner of choice over the years and at the forefront of the digital switchover process of one of the fastest developing nations in Africa. The service will provide 100 percent coverage for Ghana's digitalization through DTH and DTT and gives viewers the opportunity to receive high quality TV throughout the country, regardless of their locations. It will also give them access to multiple local, regional and national channels," said Ibrahima Guimba-Saidou, Senior Vice President, SES Commercial in Africa.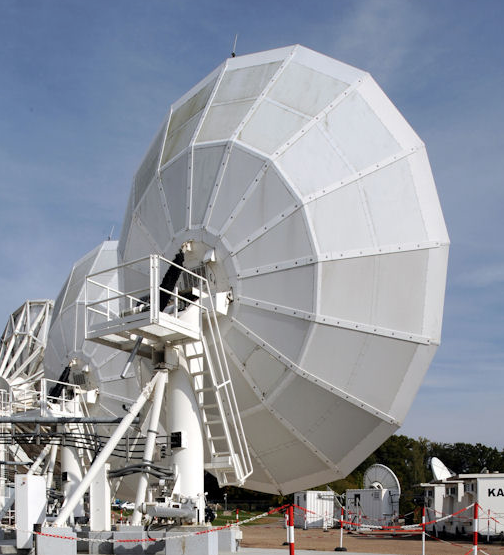 SES' Study Results

SES S.A. (Euronext Paris and Luxembourg Stock Exchange: SESG) also announces results of its Satellite Monitor study in Ghana, which shows that SES has increased its technical reach in the country to two million TV homes. This signifies an increase of over 18 percent TV homes in Ghana compared to 2014, which brings SES's overall household reach in Ghana to more than 35 percent of all TV homes in the country.

The Satellite Monitor, an annual market research study commissioned by SES and carried out by various independent institutes, has been conducted for over 20 years in Europe and has now been successfully replicated in Ghana. Three thousand interviews were conducted for this study, the first of its kind to be carried out by a satellite operator in markets where digitalization is a key focus and a national priority.

The SES Satellite Monitor findings illustrate the important role that satellite plays in the Ghanaian TV market. Additionally, the study provides credible statistics for the market and can be used by other industry players to further understand the broadcasting industry landscape.

Eric Lecocq, General Manager of North, West and Central Africa at SES, said, "We view our presence in Ghana as an investment in the national broadcast landscape through supporting local businesses in their efforts to contribute to the digital switchover process. The research results show that the African market is full of opportunities, and we will continue to develop our services to support TV operators and help them grow and reach new audiences. Furthermore, the research has a huge impact on countries such as Ghana, where digitization is a major focus."