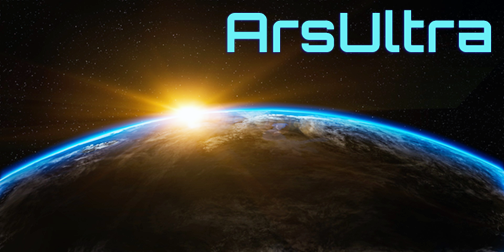 Oakman Aerospace Inc. (OAI) and Argentina-based ArsUltra S.A. (AU) have signed a strategic Memorandum of Understanding (MOU) to collaborate on integrating their respective technologies as well as potential new technology creation.
The new agreement indicates the companies' shared intention to advance spacecraft development through Modular Open System Architectures (MOSA) along with standardization and interoperability constructs.
In development for the last four years, AU's FREEDOM F1 Modular Spacecraft focuses on high reliability, advanced, modular spacecraft design. This modular spacecraft, coupled with OAI's history of implementing MOSA in the development of spacecraft systems, will enable efficient spacecraft design and integration. The two organizations will now begin work to integrate OAI's MOSA expertise and ACORN tool with ArsUltra's FREEDOM F1 Modular Spacecraft design into a complete, end to end spacecraft solution.
Stanley O. Kennedy, Jr., President and Chief Systems Engineer of Oakman Aerospace, Inc., said OAI's MOSA-based Advanced Configurable Open-system Research Network (ACORN) was released commercially in 2017 and is now internationally exportable, enabling this partnership with AU. The company is excited to showcase the synergies between OAI and AU's MOSA technologies to revolutionize the landscape of space.
Juan Martín Semegone, President and Chief Systems Engineer of ArsUltra S.A., added the firm is really excited about the possibility of this collaboration, which is envisioned as something very fruitful that will lead to a great future in the years to come for both organizations.