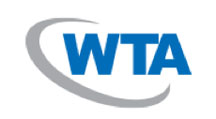 Factoring 5G into the Future is a new research report from the World Teleport Association detailing the opportunities and challenges of the coming deployment of 5G mobile for teleport and satellite operators.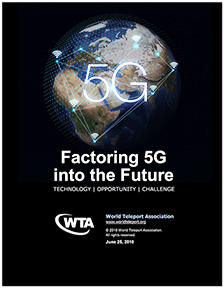 The report explains the technology, the industry partnerships shaping the standards and the market-specific opportunities that deployment will bring, from expansion of IoT to communication with moving vehicles to the next step in video distribution.

The 5G standard will not be finalized until 2020 and there are no 5G mobile handsets available today. It is still vital, the report argues, for teleport and satellite operators to participate in its development, because 5G is more than a mobile standard — 5G is a new architecture, evolving from features already added to 4G, as to how most of the world will communicate.
A "satellite-friendly" 5G will only emerge if teleport and satellite operators educate themselves on the technology's development and to find ways to contribute to this movement. This report provides a starting point for executives who want to take action today to ensure their long-term success.
To order this "must have" report, please access this direct link...