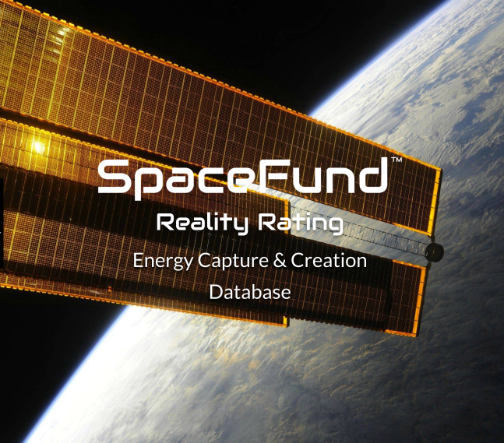 The space environment is both energy rich and energy demanding.
While exposed objects are bathed in sunlight that is easily convertible into electricity, in shadowed regions temperatures plummet and additional power is needed (or storage systems – covered in another Space Fund Reality Rating publication). Thus, what might work for a spacecraft situated in full-time sunlight will not suffice for a Moon operation that spends half its time in the frigid darkness of lunar night.
SpaceFund believes that the eventual winners will not be based on a specific type of energy production, but on the overall simplicity, modularity, and scalability of the solution.
The Energy Capture and Creation SpaceFund Reality rating (SFR) is a detailed database of nearly 30 companies from all over the world that are either actively creating, or planning to create, technology and services to improve energy capture or creation in space. Each company has been assigned an SFR rating based on our analysis, publicly available data, and expert insights.
View the Energy Capture and Creation Database by selecting this direct link...