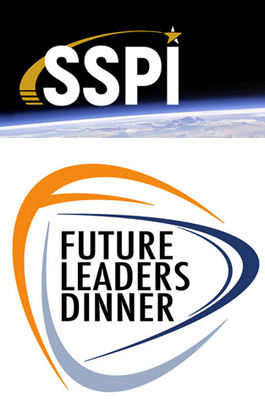 The 12th annual SSPI Future Leaders Dinner will occur on Tuesday, October 17, at The Penn Club in New York City, the night before the first day of the 2017 NAB New York Show — tickets for this highly anticipated event are on sale now.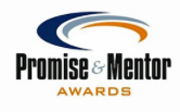 At the Future Leaders Dinner, three young satellite professionals will receive a Promise Award for demonstrating initiative, creativity and problem-solving skills that made a positive impact on their company's performance. At this dinner, the Mentor Award will be given to a satellite executive who has fostered young talent, both within his or her organization and throughout the industry, and also has volunteered time and energy in support of the industry.
This year's Promise Award winners are Ryan Carlisle, Senior Manager, Launch Mechanical Systems at SpaceX, Joyeeta Chatterjee, Project Manager at Reed Smith and Jamal A. Madni, Program Manager & Chief Architect of Special Projects at Boeing Satellite Systems. The 2017 Mentor of the Year is Jorge Villarreal Schutz, Founder and CEO of Elara Comunicaciones.
The 2017 Future Leaders Dinner is sponsored by Arianespace, AvL Technologies, Boeing, Ericsson and Globecomm.