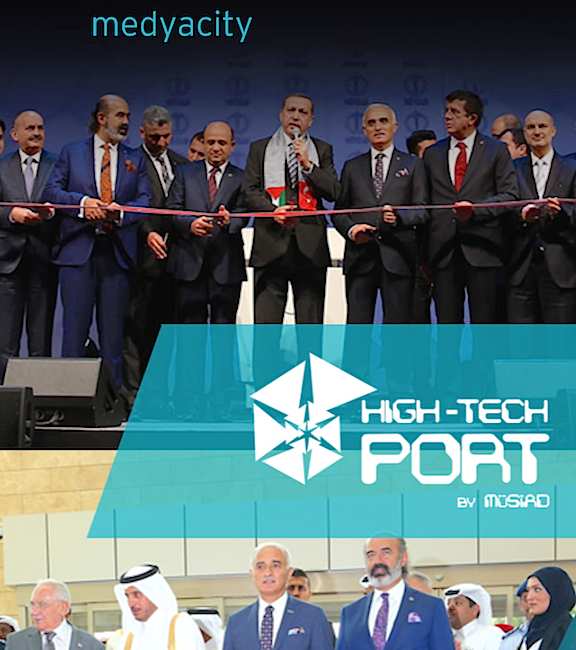 Forming a partnership to participate in an event can be a very smart move. Medyacity and the Global VSAT Forum (GVF) have announced that they will work in partnership to organize the Second Annual Global Satshow, which is to be held from November 29th to the 30th in Istanbul, Turkey.
The program reflects the latest innovations of the global satellite communications industry and is being organized by Medyacity, hosted by the EMEA Satellite Operators Association (ESOA) and has been endorsed by GVF.
The two-day conference, held at a 5000+ square meter exhibition center, will include more than 150 exhibitors and will feature sessions, executive roundtables and a CEO Summit featuring the leaders of global satellite operators:
Arabsat
Inmarsat
Turksat
Avanti
Thuraya
Es'hailSat
Hellas-Sat
Ms. Aarti Holla, Secretary General at ESOA, will moderate the CEO Summit. Further event highlights include Martin Jarrold, GVF's Chief of International Program Development addressing 'Connected Transportation', and additionally moderating a session examining 'Future Cooperation in the Satellite Industry'.
Hakan Kurt, Chairman of Board at Medyacity has highlighted the importance of GVF's collaboration saying, "I am proud to announce that GVF has signed on as partner for the Second Global Satshow. I am excited as Medyacity shares a commitment to build a valuable and efficient business development event in the satellite and space industries. Public/private partnerships are very powerful tools that Global Satshow is designed to foster. With the support of GVF, we will be able to reach the global industry and global sector professionals. This in turn will drive attendance and ensure that exhibitors and attendees have plenty to gain from participation."