[SatNews] SMi announces the 17th annual Global MilSatCom conference and exhibition that returns to London this year on November 3 - 5.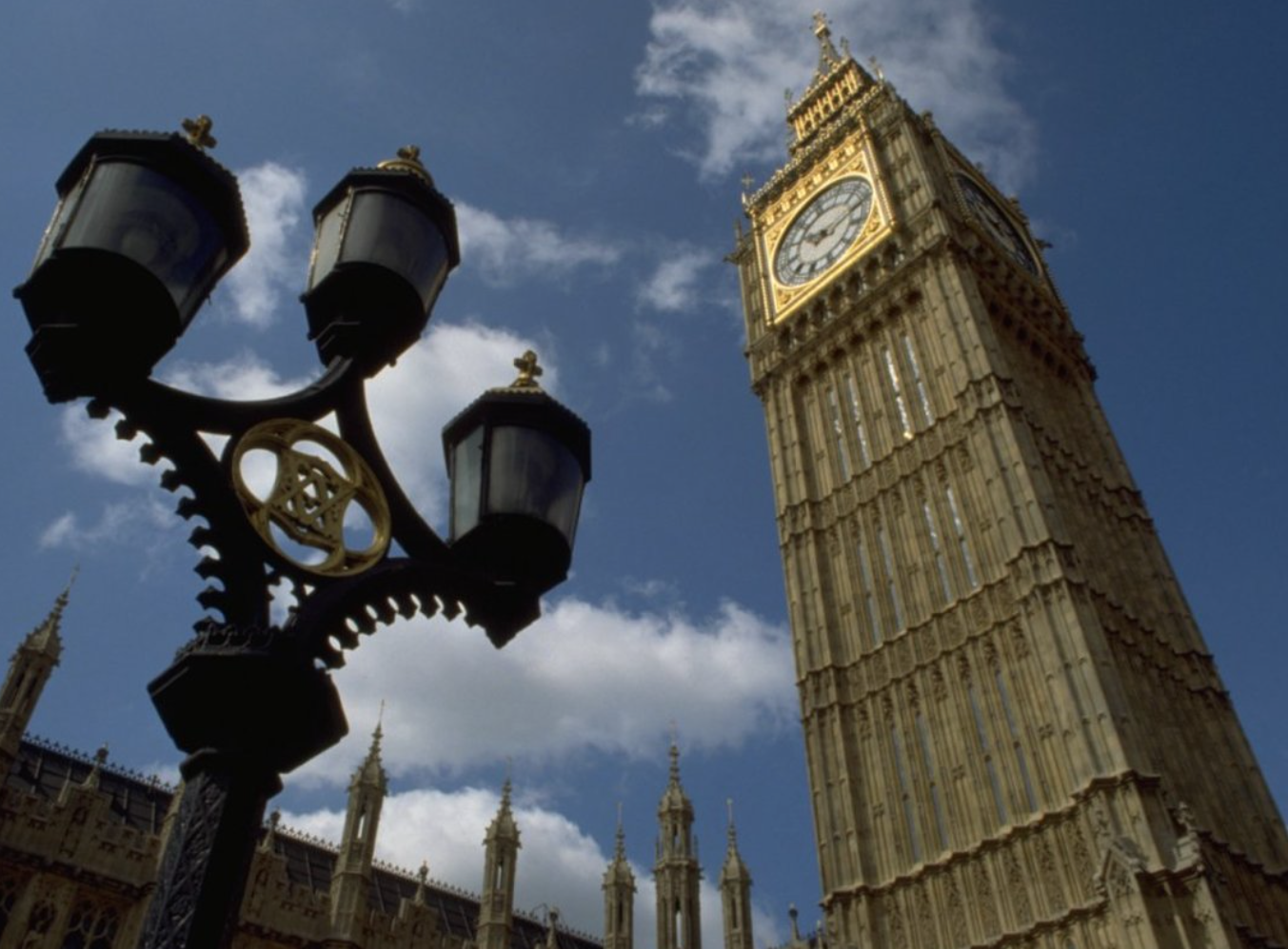 This European military satellite communications event will bring together over 400 of the industry's key senior military representatives alongside leading SatCom solutions providers and operators to address current and future MilSatCom issues.
The three-day conference will identify new and emerging technologies to further enhance end-user capabilities; SatCom on the Move operations; high throughput satellite capability in the military; continual challenges of cost-efficiency and operational efficiency; national programs, capabilities and requirements and the challenges concerning lower budgets but increasing requirements.
The SMi Group is a professional, independent and global event producing company that specializes in Business-to-Business Conferences, Workshops, Masterclasses and Training. The aim is to provide you with the informative events in defense, security, energy, utilities, finance and pharmaceutical sectors, which are timely, relevant and important to you and your company.
Global MilSatCom 2015 event highlights include the following.
Three industry-leading keynote addresses:
Commander Ian Pears MBE RN, JFC CAP C4ISR SO1 NETS SVCS, Joint Forces Command, UK MoD
Deanna Ryals, Chief, International MILSATCOM, U.S Air Force
Lieutenant Colonel Abde Bellahnid, Directorate of Joint Capability, SATCOMS & SAR Requirements, Canadian National Department of Defence
An array of high-level industry speakers:
Colonel Christophe Debaert, Head of Syracuse Program, DGA France
Commodore Christian Anuge, Deputy Director, Defence Space Agency, Nigerian Navy
Colonel Dr Abas Kattala, ITC Engineer, Tanzania People's Defence force
Colonel Atogeba Alobawone, Director, Directorate of Defence Communication and Information Systems, Ghana Armed forces
Lieutenant Colonel Charles Eddy, Chief of Space Policy, Plans and Strategy, United States European Command
Lieutenant Colonel Klaus Achterkamp, Referent SatCom, Bundeswehr
Lieutenant Colonel Edwin Saiboo, Head of CIS/J6 Department, Royal Netherlands Army
Commander Marcos Imperio, Assistant Chief of Fleet Staff for Weapons, Communications, Electronics and Information Systems, Philippine Navy
Wing Commander Rhys Taylor, J6 — Headquarters Joint Forces New Zealand, New Zealand Defence Force
Komei Isozaki, Director, Space Policy Office, Ministry of Defence Japan*
Tom Plachecki, Chief of Network Services and IT Infrastructure Service Line, NATO Communications and Information Agency
Harold Haney, Chief, SATCOM and Spectrum Management Division, United States Strategic Command*
* Subject to final confirmation
Three new pre-conference workshops:
A) Global Government Payload Exploration - Hosted by Hosted Payload Alliance (HPA)
B) How Small Satellites Can Enhance Military Communications While Maintaining Cost-Efficiency - Hosted by Surrey Satellite Technologies
C) Perspectives on Ground Systems - Hosted by The Aerospace Corporation
Places are extremely limited for this event. With the event selling out for the past 11 years, those interested are advised to register before June 30th to secure their place and save £300.