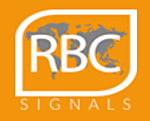 RBC Signals has added a ground station in Courgenay, Switzerland, to the firm's global ground station network — access to the Swiss antenna is enabled through an agreement between RBC Signals and SpacePharma SA.

RBC Signals serves commercial satellite operators with real-time Telemetry Tracking and Control (TT&C) and payload data delivery and data processing services. The company combines the excess capacity of existing ground stations with RBC-owned stations located strategically across the globe. RBC Signals is the first provider in the space communications sector using a "sharing economy" business model to enhance both service and affordability for commercial operators with satellite constellations in LEO. This model benefits ground station owners with additional revenue in exchange for use of underutilized antenna assets.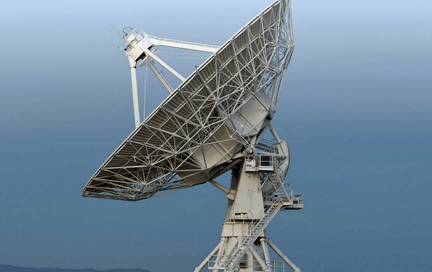 SpacePharma is an emerging leader in innovative microgravity research and solutions, which the company aims to make accessible and affordable to academia and industry alike. SpacePharma developed end-to-end miniaturized lab systems using microfluidics technology, equipped with analysis tools and sensors capable of working in different microgravity conditions.
A core feature of SpacePharma's systems is the ability for users to remotely control their experiments on their own from Earth. Through the partnership with RBC Signals, this capability is enhanced, expanding opportunities for this control in meaningful ways. With the addition of the SpacePharma antenna, the rapidly expanding RBC Signals global ground station network now includes more than 44 antennas in over 29 strategic locations worldwide.
Rani Hellerman, VP of International Business for RBC Signals, said that this is an important partnership that allows RBC Signals to bring SpacePharma's antenna into the company's global ground station network for communication with customer spacecraft. This is a win-win for both parties, maximizing the use of the antenna and providing additional revenue and systems capabilities to SpacePharma.
Martin Aebi, Co-Founder and CEO of SpacePharma, added that the coupling of forces allows the firm to use the international network of ground stations more efficiently and cost effectively, to the profit of both parties.