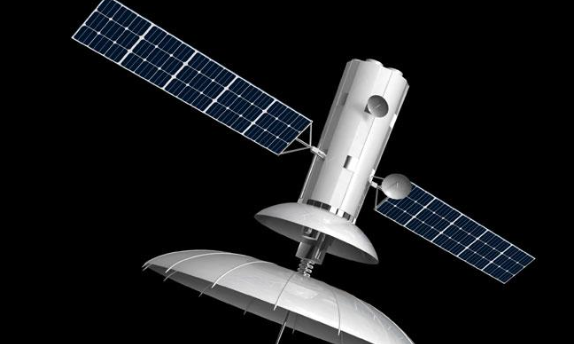 No sobriety test is necessary, but China needs to determine what caused their two satellites, SuperView-1 01 and SuperView-1 02, launched on a Long March 2D rocket at 03:23 UTC (11:23 am) on December 28, to end up in the wrong orbit. The satellites have onboard propulsion that may allow them to raise their orbits, but at some cost to their lifetime. Also onboard is a student-built smallsat that was deposited into the improper orbit and that spacecraft does not have any propulsion.
The launch took place from the LC9 launch complex, Taiyuan Satellite Launch Center, located in Shanxi Province. Both satellites are capable of providing commercial images at 0.5-meter resolution. The launch of the satellites is followed by the release of a white paper that states their space missions and China's plans for the next four years. Apparently the just-launched satellites face stiff competition from the US' Global Positioning Systems (GPS).
The group of satellites comprises four satellites circling in the same orbital plane, at an altitude of 500 km. The satellites are intended to deliver the imagery with 2 m multispectral resolution with a swath thickness of 12 km and 0.5 m panchromatic resolution. The satellites are enriched with multiple collection modes like multiple strip collection, stereo imaging long strip, multiple point, and targets.
The mission of both satellites is to click commercial images of the space transmitting them back to the Earth. Both satellites are to be used for civilian remote sensing satellites which will be managed and operated by the Siwei Star Co. Ltd., Beijing which is the owner and operator of this constellation.