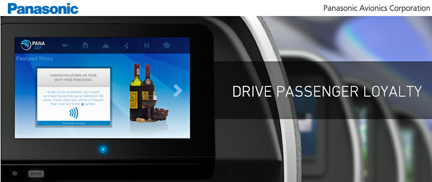 [SatNews] Japan Airlines (JAL) has selected Panasonic Avionics (Panasonic) for a major expansion of in-flight Wi-Fi for its international fleet, which includes Boeing 787s, Boeing 777-200ERs and Boeing 767-300ERs.
The commitment comes after a successful introduction of Panasonic's broadband Wi-Fi service on 13 of Japan Airlines' 777s that have been flying international routes since July 2012. The carrier has become one of the first airlines to offer Internet access, email services, and more on flights between Japan and Europe and across the Pacific to North America.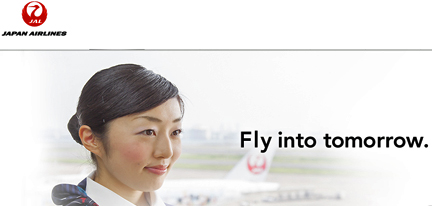 Panasonic's in-flight connectivity service helps create a connected experience in air that is similar to what travelers experience each day on the ground. It provides two-way broadband communications to an aircraft and supports internet access, email, social network access and other crew and passenger applications. It also offers airlines the ability to streamline their operations by enabling electronic flight bag, real-time weather updates, live engine monitoring and other services.
Established in 1979, Panasonic Avionics Corporation, a U.S. corporation, is a subsidiary of Panasonic Corporation of North America, the principal North American subsidiary of Panasonic Corporation. Headquartered in Lake Forest, California, with more than 3,100 employees and operations in 80 locations worldwide, it serves over 200 customers worldwide and provides IFEC systems on over 3,700 aircraft.
For additional information, please visit http://www.panasonic.aero/
The Japan Airlines infosite is reachable at http://www.jal.com/