[Satnews] Hughes Network Systems, LLC (Hughes) announces its JUPITER™ System has been selected by KBZ Gateway Co. Ltd., a subsidiary of Myanmar's KBZ Group of Companies Ltd., as the platform for a new high-availability satellite broadband network in Myanmar.
Currently under construction, the JUPITER ground control gateways and remote terminals will operate over both Ku- and C-band satellite links to power broadband services for enterprises, consumers and cellular providers across Myanmar.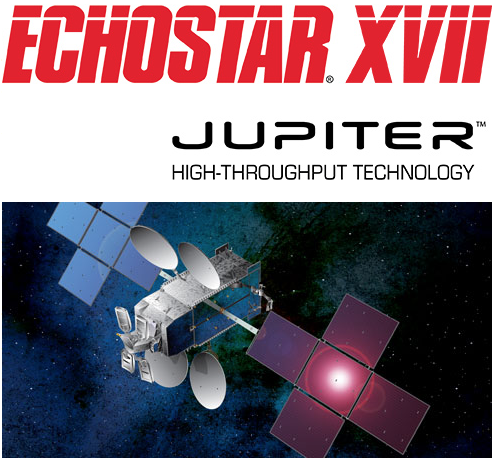 "This is an alliance of two companies to help bridge the digital divide in our country," said Stephane Lamoureux, CEO of KBZ Gateway Co. Ltd. "It is not just about launching a new service. It is about driving growth and success of Myanmar's telecommunication industry by providing high-speed, shared hub services to customers across the country. The JUPITER System gives us a powerful solution today and a seamless growth path to next-generation, high-throughput satellite services as they become available in Myanmar."
The Hughes JUPITER System features a flexible and robust gateway architecture with lights-out operation, enhanced IPoS air interface for bandwidth efficiency, and high-throughput terminals, enabling operators to achieve the best capacity and efficiency for any satellite broadband implementation. The underlying technology is the powerful JUPITER System on a Chip (SoC), a custom–designed microprocessor employing a multi-core architecture and enabling 100 Mbps of throughput on every terminal in the JUPITER family.
"Myanmar is taking important steps toward a market-driven telecom service environment and KBZ Gateway is at the forefront of this movement," said Ramesh Ramaswamy, vice president, International for Hughes. "With our JUPITER System they can deliver the best possible satellite broadband service today and plan for even faster, more bandwidth-intensive applications over high-throughput satellites in future."