Spaceflight has been awarded their first NASA Kennedy Space Center Contract (KSC) for launch and integration services — this multi-year contract covers launch services in 2018 for a maximum of 24 payloads, with options to provide launch services for as many as 24 additional payloads in 2019 and 2020 — the potential total contract value is more than $5 million.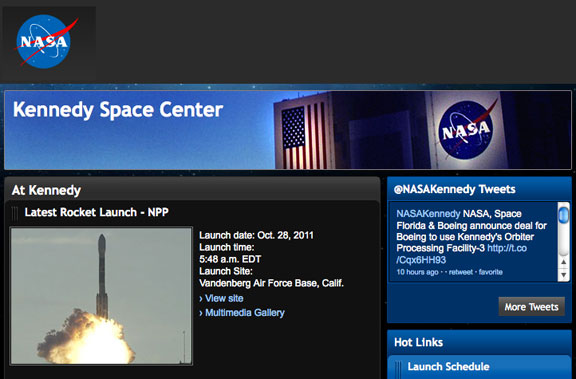 U-Class payloads are miniature space research satellites that typically use commercial, off-the-shelf electronic components. The U-Class payloads flown by NASA, often created by universities and nonprofit organizations, play a foundational role in the agency's technology development and include investigations in planetary exploration, Earth observation, and fundamental Earth and space science.
Spaceflight provides the most launch options for customers, working with nearly every global launch vehicle provider, including the Falcon 9, PSLV, Dnepr, Antares, Cygnus, Electron, Soyuz and others, to ensure organizations can access space when they want. The "rideshare service" model provides more options for organizations to reach a desired orbit at a much lower cost than buying their own launch vehicle.
Curt Blake, president of Spaceflight, stated that his firm is pleased to work with NASA on these cubesat missions as this further validates the firm's rideshare business model of providing frequent, cost-effective access to space. Not only can commercial entities benefit from this new shared-space economy, but governmental agencies are quickly realizing the economies of it as well.