Quite a job, working to outfit 900 satellites that will provide broadband Internet to the world.
A business unit of Teledyne Microwave Solutions, Teledyne Defence has been chosen to develop and produce space-qualified 'Flexible Channelizers' for OneWeb's world constellation of 900 satellites.
Two flexible channelizers, also known as 'converters', will be required for each of the 900 small satellites that will be produced in the next few years by OneWeb. The low Earth orbit satellites require flexible channelizers that can support constantly changing frequencies to successfully deliver OneWeb's broadband Internet access services.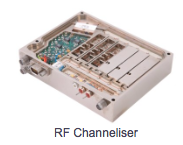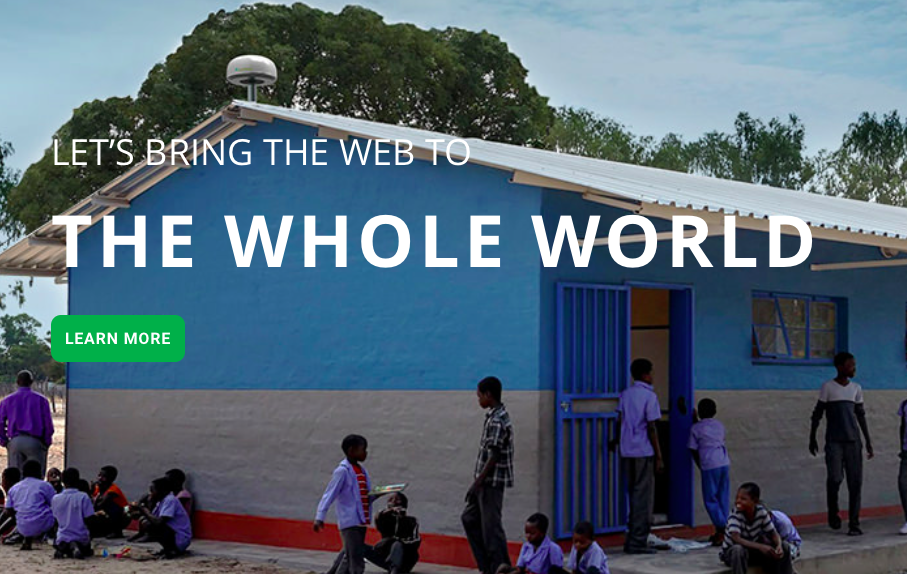 "Teledyne Defence is delighted to announce it has been awarded the initial development contract for flexible channelizers which requires us to deliver a very complex converter within a significantly compressed schedule," said Ian Skiggs, General Manager of Teledyne Defence. "We are pleased to be joining forces with OneWeb Satellite for this significant program. Further, this is a great opportunity for Teledyne Defence to significantly broaden our position within the space industry for complex components and systems for satellite payloads."
An additional contract option will follow this development stage for the production of the remaining flexible channelizers needed for all 900 OneWeb satellites. Teledyne Defence will be expanding its local operation in the coming months in readiness for the production phase of the program.
OneWeb's planned satellite constellation will support satcom-based broadband Internet service delivery globally for both commercial and military applications. Teledyne Defence is an established world leader in the design and development of microwave/RF components and subsystems, including channelizers/converters, filters, digital electronic sensors and arrays and other advanced technologies.
http://teledynedefence.co.uk/index.php/teledyne-defense-products/channelisers