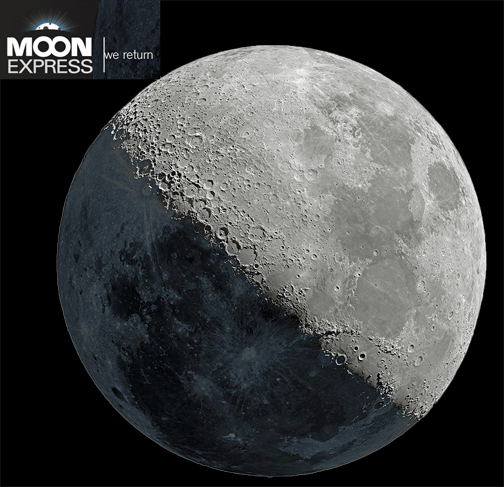 There has always been a unique and special aura surrounding Cape Canaveral in Florida, from the site's historic home of early space exploration, to the latest and greatest satellite launches.
Cape Canaveral is also something extra special for Moon Express with two pads ready for action. The company reached an agreement with the US Air Force's 45th Wing to license Space Launch Complexes 17 and 18—where the Delta II launches occurred—for their lunar lander development as well as flight test operations. Among the major NASA missions launched from this complex were the Explorer and Pioneer space probes as well as the Mars Exploration Rovers Spirit and Opportunity. Launch Complex 18 was the site of the first attempts by the U.S. to launch a satellite into orbit.
This move was announced at the National Space Club Florida Committee luncheon on July 12th. The company formerly was resident at Launch Complex 36A via an agreement they had reached with Space Florida back in January of 2015. The State of Florida has already approved a contribution of as much as $1.85 million toward facilities improvements on a matching funds basis with Moon Express investments. The range will be revitalized since the last GRAIL Moon probes in September of 2011 and will create as many as 50 new jobs, as well as the potential for hundreds of additional direct and indirect jobs, over the next five years or so.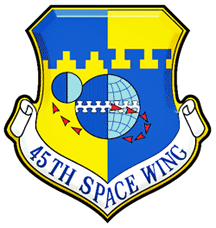 Moon Express and State of Florida investments into the refurbishment of Launch Complex 17 will revitalize the range, which has been dormant since the last launch in September 2011 of the GRAIL probes to the Moon, as well as enable the immediate creation of 25-50 new jobs and potentially hundreds of direct and indirect new jobs over the next 5 years. Moon Express innovations will include a low cost robotic spacecraft to reduce the cost of exploring the Moon for scientific and commercial purposes, with a long-term vision of exploring and unlocking the value of various lunar resources. Last October, the company announced a contract with Rocket Lab USA for three 'Electron' launch vehicles, starting with a maiden mission next year in 2017.

According to Space Florida President Frank DiBello, his agency has been instrumental in attracting Moon Express to the Florida space coast and facilitating a Cape Canaveral presence and expansion, adding that with the additional investments, these historic launch sites will now start a new mission as commercial facilities to help take the United States back to the surface of the Moon."
Moon Express co-founder and CEO, Bob Richards, added that the Moon is rising again over the space coast, thanks to the unequivocal support of the USAF 45th Space Wing, Space Florida, and the NASA Kennedy Space Center, in helping his firm create a vibrant home for Moon Express manufacturing, integration and testing of our lunar lander vehicles and spacecraft.