Just three years ago Alphabet Inc. purchased Skybox Imaging satellite business for $500 million, renamed it Terra Bella, and today they have it up on the selling block. An interpretation of this information could be that their original ambition was to cover the world with Internet service is more of a challenge than anticipated.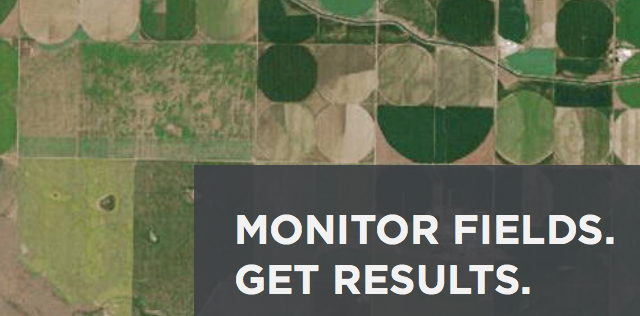 According to some people close to company, the interested party in purchasing Terra Bella is Planet, a satellite imaging startup formerly known as Planet Labs.

As part of the deal some jobs would be saved through attrition, employees of Terra Bella would move to Planet, and others may get different positions at Google, according to these people. They asked not to be identified because the transaction is private, and there are no comments from representatives of both companies involved. The Skybox sale to Planet is an equity transaction, which means Alphabet will own a stake in the latter startup, according to some of the people familiar with the situation.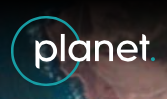 Planet's financial health is good, as they raised more than $150 million, as opposed to Alphabet, whose parent company is Google, has had to scale back their once ambitious plans to provide Internet for the world. They planned to accomplish this with Planet's networks of small satellites whereas Skybox would have made larger satellites with higher image resolution. Skybox's momentum seemed to slow following Google's acquisition, while Planet Labs has continued to raise money and send many satellites into space. In October, the company cut about 9 percent of its staff from its Google owned Fiber company, an Internet service.
One of the positive aspects that Google was anticipating when they purchased Skybox was that it would keep Google Maps accurate with up-to-date imagery, and they hoped to improve Internet access and other services such as disaster relief. The Terra Bella division operated within Google's mapping business and launched a small number of refrigerator-size satellites. Currently Alphabet's strategy is perceived to be that they are now investing in other companies with specific expertise, rather than developing it all themselves.
A personality tidbit about these rivals is that in 2013 Google hired satellite industry pioneer Greg Wyler to work on a $1 billion-plus project for them. Instead there was a switch when in September of 2014 Wyler left Google to start his own company, OneWeb, with similar goals to have Internet coverage around the world using dozens or possibly hundreds of small sats. The technology can be helpful for things like tracking deforestation and effects of weather. Since then Google bought a stake in Elon Musk's SpaceX. Something that these competitors have in common is their business competitors that include DigitalGlobe Inc. and Airbus Defence & Space, a unit of Airbus Group SE.