Kratos Defense & Security Solutions, Inc. (Nasdaq: KTOS) has received an approximate $40 million Sole Source, Single Award contract for specialized products and hardware for a command, control, communications, computing, combat, intelligence, surveillance and reconnaissance (C5ISR) system related program for a national security customer.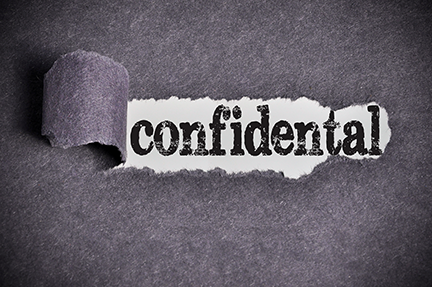 Work under this contract award is expected to be substantially completed over the next 18 months. Kratos provides systems, sub systems, products and hardware in support of multiple missile defense related programs including Aegis, THAAD, Patriot, Barak and Arrow. Work under this new contract award will be performed at secure Kratos manufacturing facilities. Due to competitive, customer related and other considerations, no additional information will be provided related to this contract award.
Executive Comment
Eric DeMarco, Kratos' President and CEO, said that the company is the recognized leader in rapidly developing, demonstrating and fielding leading technology systems, products and solutions at an affordable cost and the entire organization is proud to have been selected to support this mission critical National Security requirement.