These two space agencies will join forces to further their efforts to excel in the space program.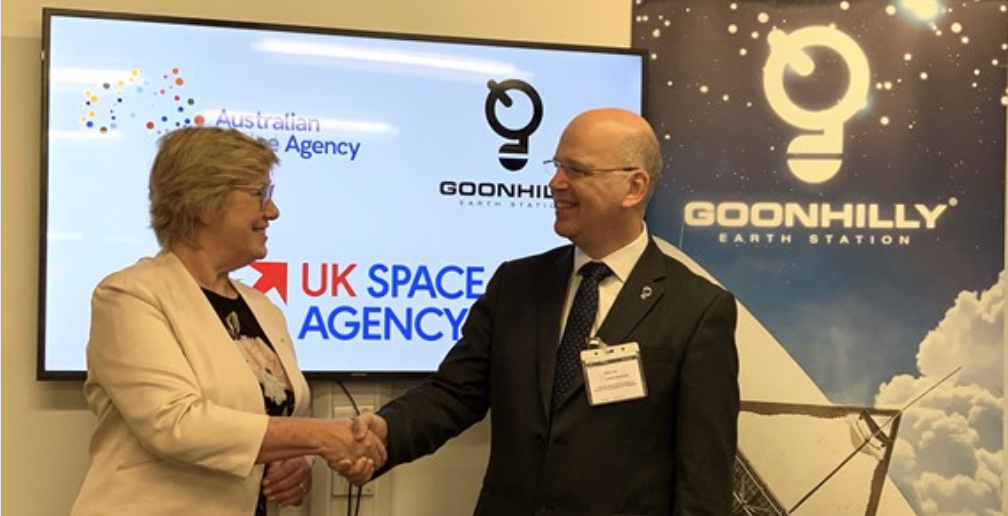 Space gateway Goonhilly Earth Station has forged a partnership agreement with the Australian Space Agency to collaborate and create new opportunities in the space economy in Australia, the UK and beyond. The new statement of strategic intent and cooperation aims to help progress the Australian space sector and make the benefits of space more accessible for businesses, governments and institutions.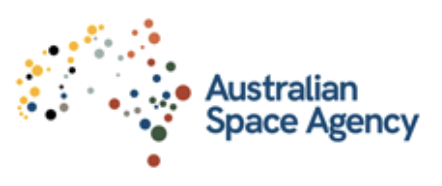 One activity forming part of the agreement and already underway is Goonhilly's involvement in the proposed SmartSat CRC (co-operative research center) space research initiative. This consortium aims to enhance connectivity, navigation and monitoring capability across Australia and to maximize the country's resources by solving major satellite system and advanced communications challenges.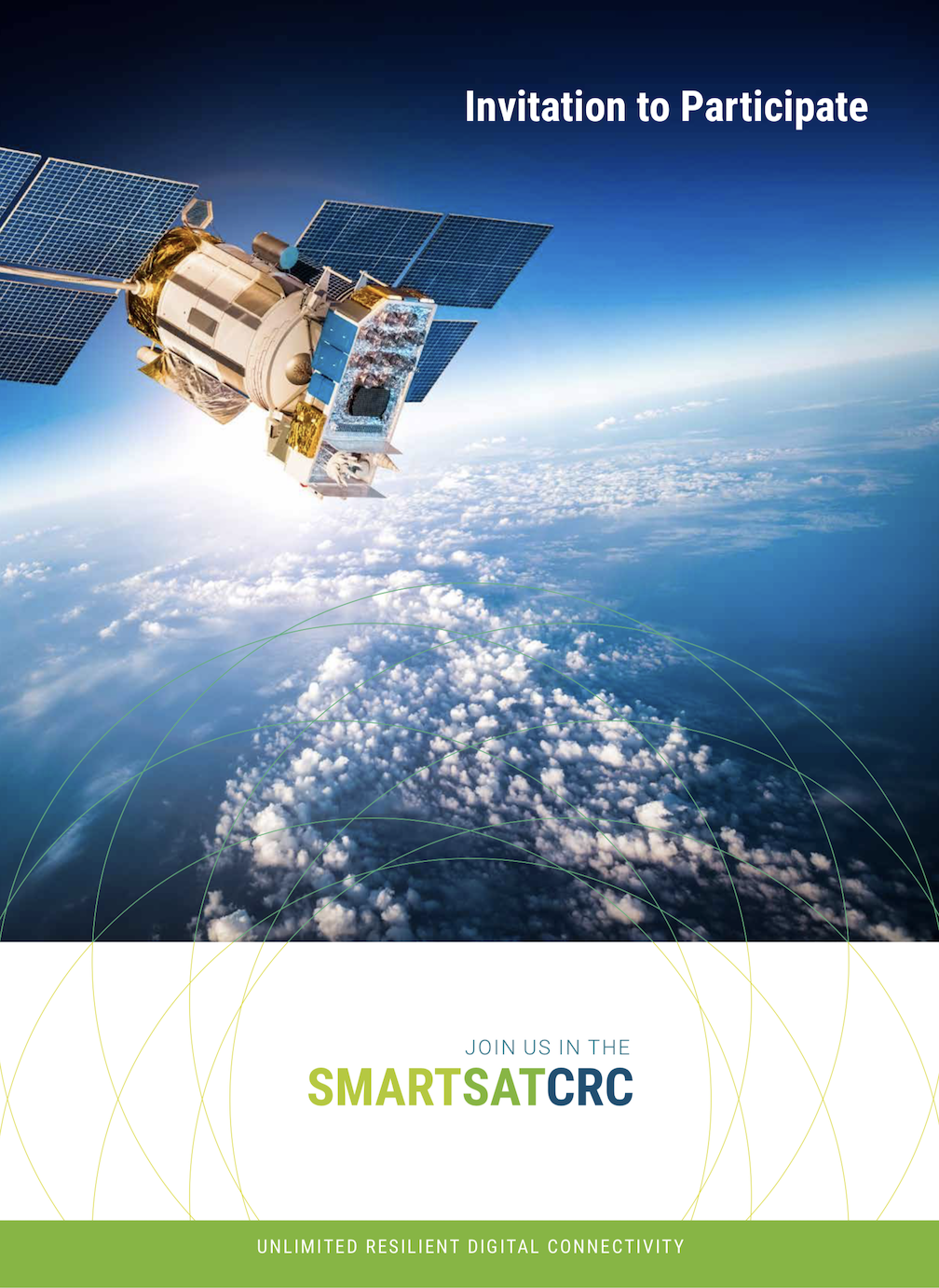 Another is Goonhilly's commitment to help develop Australian-based deep space communication assets. Goonhilly opened an office in Australia in 2018, run by industry veteran Bob Gough, and will invest further in infrastructure and facilities as part of its wider plan to support deep space projects globally.
The partnership will also help to make the benefits of space more accessible for Australian businesses. For example, Goonhilly's Enterprise Zone status is unique in the space industry, offering businesses from Australia and beyond, the chance to be part of a rich space ecosystem and to build a cost-effective European base from which to grow their business.
To help accelerate the growth of the Australian space economy, Goonhilly is also adopting its proven UK business model, which is built around the development of close working relationships with local and national government, academia, business and other industry players.
Dr. Megan Clark AC, Head of the Australian Space Agency said that they welcome Goonhilly's intent to invest in communications, and research and development in Australia. The agreement will provide greater opportunities for technology transfer and the creation of local skilled jobs in the space sector.
Ian Jones, CEO of Goonhilly added that both Goonhilly and the Australian Space Agency have a shared commitment to increase the opportunities afforded by space exploration and development. Through this partnership we will enhance the capabilities and competitiveness of both Australian and UK industry, to forge productive international collaborations and promote investments in space.
The two organizations share a common vision:
to forge international collaborations and promote investments in space capabilities and capacities that help to accelerate the growth of the Australian space economy
to help improve the lives of all Australians through the development of innovative products and services
to provide new opportunities by enhancing the capability and competitiveness of Australian industry