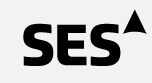 SES S.A. (NYSE Euronext Paris and Luxembourg Stock Exchange: SESG) announced today that SeaVsat, a global mobile broadband communication solutions and maritime communications provider, has chosen to use the SES Enterprise+ Broadband service and to utilize additional SES capacity to deliver connectivity to vessels worldwide.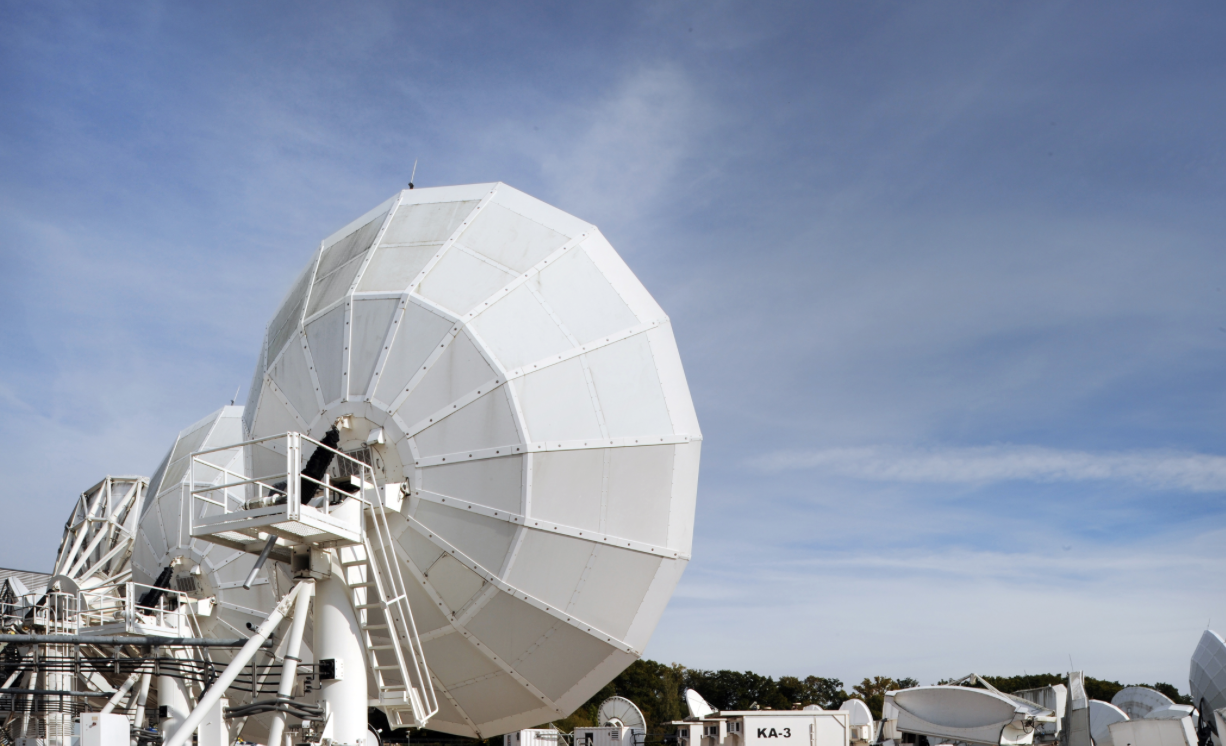 Under the new agreements, SeaVsat will be providing broadband connectivity and VoIP services to its maritime customers. This will enable secure and reliable communications for offshore operations and enhanced crew welfare communication services.
The SES Enterprise+ Broadband service offers high-speed broadband, and is a competitively priced flexible connectivity platform that has a 'plug 'n' play' offering, with pay-as-you-go options to ensure the service can quickly be accessed. SES Enterprise+ Broadband is the first product offering of SES's enhanced data network— SES Plus—that will offer customized products and solutions to tackle the evolving needs of the data markets.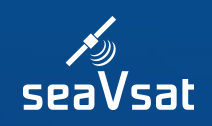 "The global coverage offered by the entire SES fleet and its 24/7 dedicated team of professionals is exactly what we need to serve the maritime industry. Additionally, the SES Enterprise+ Broadband service has given us more flexibility and the high throughput that is needed for our vessels off the coast of Nigeria," said Arlette de Boer, Managing Director at SeaVsat.

"Our enhanced data network—SES Plus—promises various data connectivity solutions that will work with a whole host of different customer markets and applications, and Enterprise+ Broadband is one of them. Here, our Enterprise+ solution is even ideally positioned to meet the needs of a mobility customer," said Simon Gatty Saunt, Vice President, Sales Europe Data at SES. "By working closely with SeaVsat, we were able to offer a customised set of solutions that allowed them to expand their business and deliver connectivity to vessels around the world."
SeaVsat:
http://www.seavsat.com/
SES:
ses.com