[SatNews] Boeing has taken an equity stake in SoftBank Satellite Planning, which will develop concepts for a satellite-based disaster response communications system for Japan.
The group will evaluate the concepts and propose them to Japan's Ministry of Internal Affairs and Communications.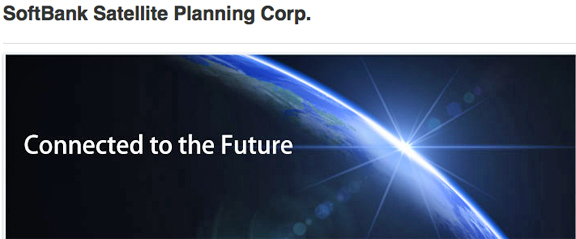 Boeing's background in providing satellite-based disaster response systems started in the 1990s with the Thuraya satellite system, which delivers mobile telephone, data, fax and messaging services throughout the Middle East, North and Central Africa, Europe, Central Asia and the Indian subcontinent. Boeing is currently under contract for Mexsat, a communications system for Mexico that will provide disaster response, emergency services, telemedicine, and telecommunications access for remote areas when it becomes fully operational in 2016.
The Boeing portfolio includes a version of the Boeing 702HP (high-power) satellite that is designed for mobile communications. Boeing comes to the SoftBank team with knowledge of system technical requirements and a track record of on-orbit experience.