In an upcoming PCI Geomatics webinar, the company is going to take a deep dive into the new Object Based Image Analysis module available with Geomatica 2017.
Object Analyst offers an intuitive workflow based approach that will make it easy for non-image processing experts to make more effective use of their remotely sensed imagery.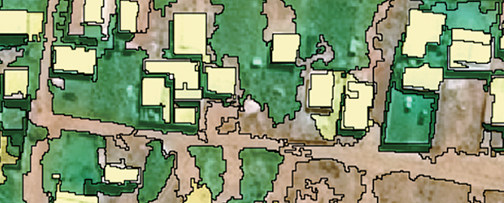 The webinar will occur on May 2 from 8:00 a.m. GMT / 4:00 p.m. CST and at 6:00 p.m. GMT / 2:00 p.m. EDT.
What You'll Learn
Overview of the Object Analyst interface
How to best utilize Object Analyst and leverage the powerful capability inside Geomatica
Best practices for image preparation prior to segmentation
How to select optimal image segmentation parameters to detect objects and extract features
How to best associate features to objects for classification
Supervised and unsupervised image classification methods, and considerations for large images
Refining classification results through rules
Exporting results and assessing accuracy
Change detection application for construction
To attend this informative event, please register your intent to participate at www.pcigeomatics.com/webinar-geomatica-object-analyst.