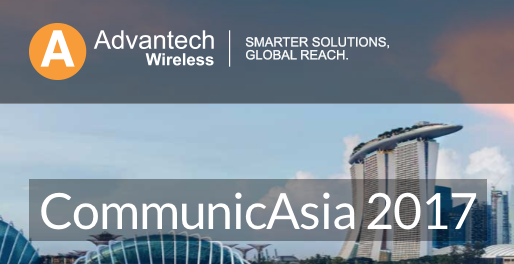 Many new products and companies will be sharing their creations at CommunicAsia 2017 this week, and one that will get attention is Advantech Wireless' new WaveSwitch™ "on-the-fly" SATCOM Waveform Switching Technology for its ASAT II Multiservice VSAT System. Advantech will be at booth 1H2-01.
WaveSwitch™ is a new generation of multiservice IP broadband satellite deployments, with its novel service modeling architecture that optimizes waveform assignment to achieve the highest application performance, with minimum satellite bandwidth resources and the highest network utilization.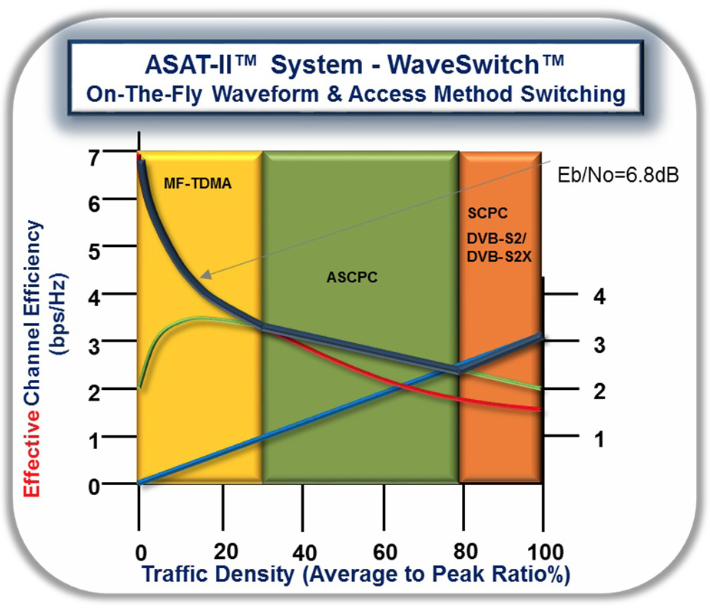 Oscar Glottmann CMO Satellite Networks Business Unit at Advantech Wireless remarked that the ability to switch between real SCPC, MF-TDMA and ASCPC™ waveforms on-the-fly based on dynamic application requirements, not only allows Advantech to dynamically select the most appropriate and efficient waveform, but also ensures highest network utilization, a major requirement for true multi-service SATCOM broadband delivery.
With WaveSwitch™, no manual intervention is required. The system will dynamically assign from Advantech Wireless' RCSXTM selection of waveforms — ASCPC™, MF-TDMA, and SCPC DVB-S2/S2X. WaveSwitch™ seamlessly optimizes the access technology to the varying customer application requirements in real-time, allocating bandwidth from a common space segment pool.
Benefits of WaveSwitchTM
Prioritization of terminals for bandwidth
Enables dynamic switching between different access techniques
Maximizes satellite bandwidth efficiency with potential OPEX savings over 50 percent
Enhanced user experience by matching the waveform to the applications being supported
Risk mitigation being assured all applications will be effectively supported by remote satellite terminals
Reduces operational expenses by reducing operator intervention and providing optimal utilization of satellite space segment