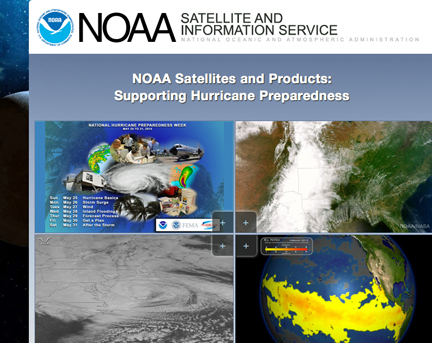 [SatNews] The international COSPAS-SARSAT rescue network, responsible for saving more than 37,000 people worldwide, including more than 7,300 in the United States thanks to NOAA satellite operations, has been inducted into the Space Foundation's Space Technology Hall of Fame.
The COSPAS-SARSAT system is one of two inductees into the hall that was announced at the 30th Space Symposium at the Broadmoor Hotel in Colorado Springs, Colorado. The honor recognizes technologies originally developed for space applications that now improve life on Earth. COSPAS-SARSAT comprises 43 countries and organizations. The United States, France and Canada make up the "SARSAT" (Search and Rescue Satellite Aided Tracking) portion, while the Russian Federation leads the COSPAS portion.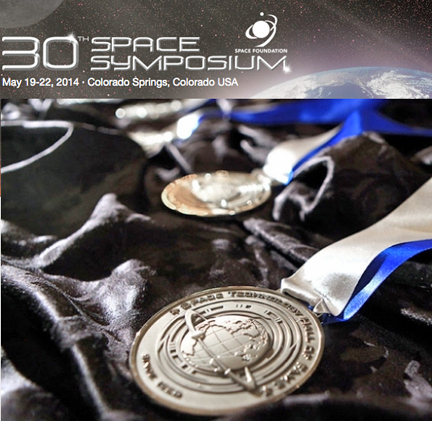 Since the inception of COSPAS-SARSAT in 1982, NOAA satellites have been a part of the system, which uses a network of other spacecraft to quickly detect and locate distress signals from emergency beacons onboard aircraft and boats, and from handheld personal locator beacons called PLBs. In the United States, when a NOAA satellite finds the location of a distress signal, the information is relayed to the SARSAT Mission Control Center based at NOAA's Satellite Operations Facility in Suitland, Maryland. From there, the information is quickly sent to a Rescue Coordination Center, operated by either the U.S. Air Force for land rescues or the U.S. Coast Guard for water rescues.
"The technology on NOAA satellites is not just for gathering environmental intelligence and weather forecasting, it also saves lives thanks to our role with COSPAS-SARSAT," said Mary Kicza, assistant administrator for NOAA's Satellite and Information Service.
Chris O'Connors, program manager for NOAA SARSAT, added, "It is an honor for COSPAS-SARSAT to receive this prestigious distinction. It is high praise, not only for the creators of the technology and the team of scientists and technicians behind the scenes, but the brave first responders, who make the rescues."

By law, owners of emergency beacons are required to register them with NOAA at http://www.beaconregistration.noaa.gov/. The registration information often helps provide better, faster assistance to people in distress. At the start of May, NOAA's database contained more than 411,000 registrations.
For more information about NOAA SARSAT,please visit http://www.sarsat.noaa.gov/
Additional information about NOAA's Satellite and Information Service can be found at http://www.nesdis.noaa.gov/
To learn more about the Space Technology Hall of Fame event, please access http://www.spacesymposium.org/about/space-foundation-awards/space-technology-hall-fame