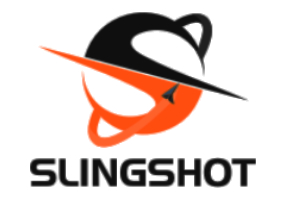 Slingshot has been awarded an SBIR contract to bring the company's Edge AI product to the United States Air Force (USAF).
The company has been selected to be a part of Plug and Play Tech Center's Insuretech Batch. Slingshot was 1 of 30 Insuretech companies selected from a pool ~1,000 startups to participate in 12 week program that helps startups accelerate business development activities and funding.
A vetrepreneur (a veteran entrepreneur), Melanie Stricklan uses her expertise to take on a big data challenge – managing and analyzing the millions of images taken of Earth every day. From disaster relief to military defense to natural resource monitoring, images from space can make the world safer, more secure and protect the planet we call home.
Slingshot employs artificial intelligence (AI) to draw insights from a synthesis of satellite, drone and other contextual data streams helping the company's defense and commercial customers outpace adversaries and competitors.