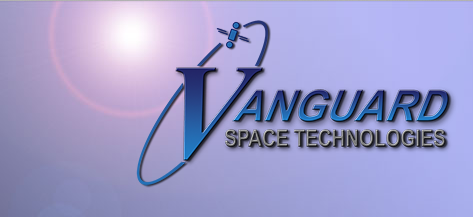 [SatNews] Vanguard Space Technologies, Inc. (Vanguard) has successfully delivered two primary structural bus assemblies for the Advanced Extremely High Frequency (AEHF) Program to its customer, Lockheed Martin [NYSE: LMT].
Vanguard was responsible for fabrication, assembly, hardware and component integration and static load test for the complete bus structure on this mission-critical military satellite system. Vanguard delivered the bus structures for AEHF space vehicles five and six.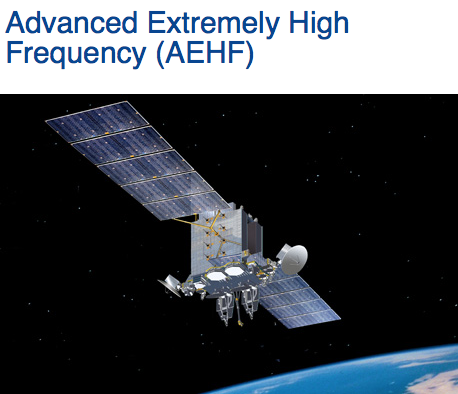 The AEHF system provides vastly improved global, survivable, highly secure, protected communications capabilities for strategic command and tactical warfighters operating on ground, sea and air platforms. Now a critical element of U.S. national security, military satellite communications delivers vital connectivity to armed forces around the globe, making warfighters safer and more effective. The system also serves international partners including Canada, the Netherlands and the United Kingdom.
A single AEHF satellite provides greater total capacity than the entire legacy five-satellite Milstar constellation. Individual user data rates will be increased five-fold, permitting transmission of tactical military communications, such as real-time video, battlefield maps and targeting data. In addition to its tactical mission, AEHF provides the critical survivable, protected and endurable communications links to national leaders including presidential conferencing in all levels of conflict.
"This was a significant program for us and we appreciate Lockheed Martin's confidence in selecting Vanguard," said Mr. Frank Belknap, CEO of Vanguard. "Our recent assembly facility expansion enabled us to easily accommodate the 13 feet high, by 11 feet wide by 7.5 feet deep structure in our assembly bay, static load test facility, thermal chamber and painting facilities. We are very proud to have been a part of this important program for U.S. national defense, and we are especially proud of our excellent working relationship with Lockheed Martin."