SES Networks will add a new multi-year agreement with this African nation to provide high-speed connectivity to roll out e-government, e-education and e-health services.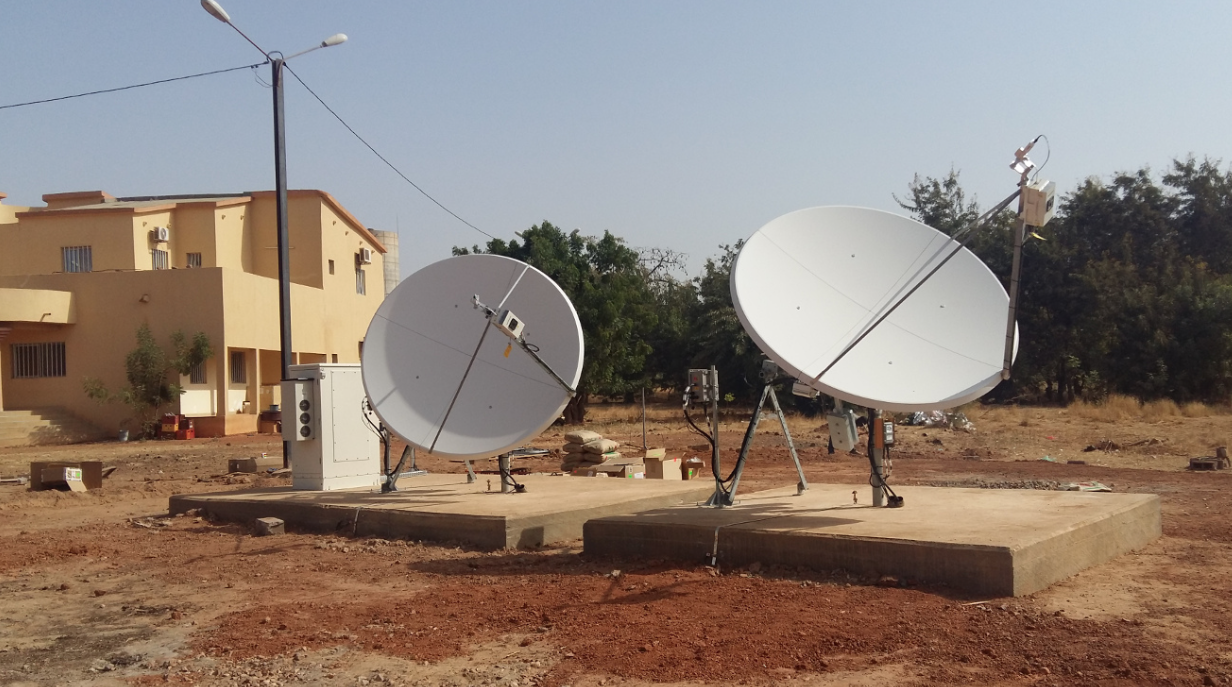 A new multi-year agreement between Burkina Faso and SES Networks will enable the local administration of the African country to continue using high-speed connectivity to roll out e-government, e-education and e-health services. The fiber-like connectivity enjoyed by the land-locked country is delivered via the high throughput, low latency O3b Medium Earth Orbit (MEO) satellite fleet, SES announced today.

The agreement follows on a Luxembourg and Burkina Faso development cooperation project launched in 2017, which was aimed to improve the IT and communication infrastructure of the country. In the last 12 months, Gaoua, Bobo-Dioulasso, Ouagadougou, Tenkodogo and Dori have had O3b terminals installed, to give the provinces immediate access to fiber-like connectivity. The O3b system allows for seamless integration of satellite with terrestrial networks, enabling integration and interconnection of wireless distribution and access points with the legacy network of the burkinabè administration (RESINA), as well as with the optical fiber backbone. The contracted speed is 600 Mbit/s, which can be further increased to meet future country's needs.

Steve Collar, CEO of SES said that reliable high-speed connectivity is key to driving digitization and boosting countries' economies and opening opportunities for their people. They are delighted that the Burkina Faso government has started to reap the benefits of their high-performance service and is keen to leverage the network to enhance the life of its citizens.