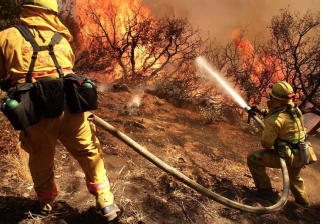 [SatNews] The area was extremely difficult to reach, with narrow and steep roads, and traditional communications were non-existent.
Click graphic on left to visit the C-COM website.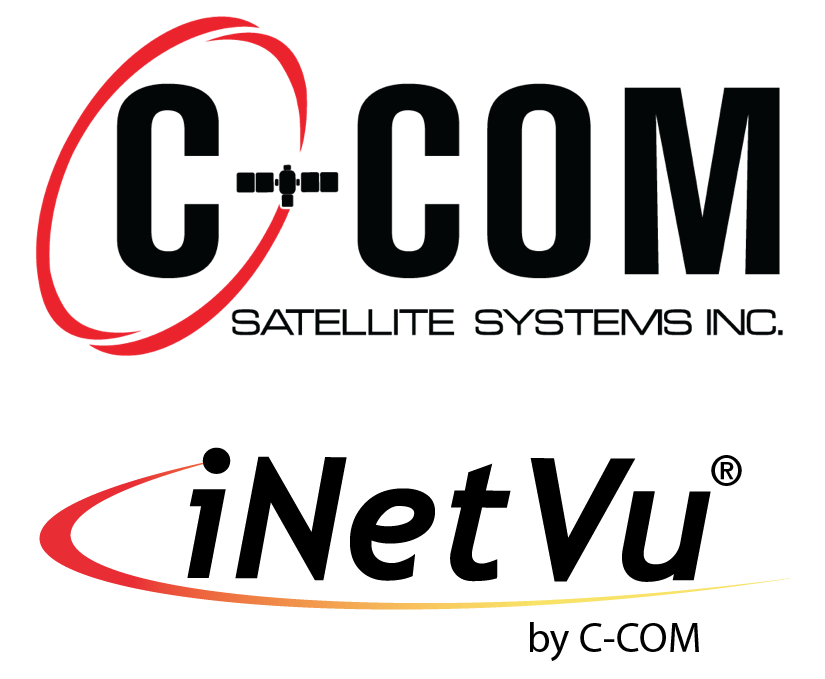 On June 6th, 2013, a massive forest fire started in San Diego County, and eventually burned over 7,000 acres before containment 9 days later.

149 structures were destroyed during the 'Chariot Fire', but thankfully, due to the heroic efforts of the 146 personnel who put out the blaze, not one life was lost.

Fires in California during the summer months are a common occurrence. Since May 1st there have been 78 recorded forest fires. That's an average of one fire every day. See the report here.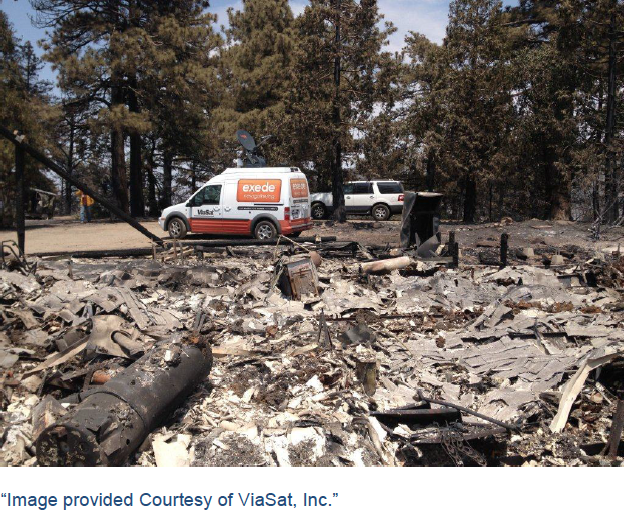 During these major fires, at times, first responders are asked to go into areas of limited communication coverage, and risk their lives to save people and property.

During the Chariot Fire, broadcasters tried to make their way into an area to report on the containment progress of the firefighters and update authorities on the incident. The area was extremely difficult to reach, with narrow and steep roads, and traditional communications were non-existent. Fire Vehicles were too large to make it through the brush. Bulky broadcast trucks with enormous antennas couldn't drive up and down the trails. Cell-bonded solutions, though light-weight and compact, failed on the scene due to congestion and limited cell coverage.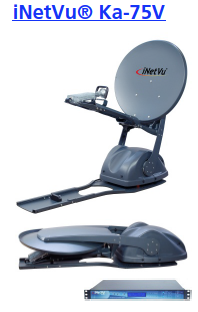 Click on the graphic on the left to see the datasheet.

Only one truck made it through, and only one technology enabled complete communications: ViaSat's Newsgathering vehicle, equipped with a 75cm iNetVu® Ka-band antenna operating over the Exede Enterprise service, provided the full communications infrastructure that not only the broadcasters needed, but the First Responders on the scene may have required as well.

High-speed, compact satellite technology is the solution for both broadcasters and First Responders when entering remote areas with limited connectivity, and also when the barrier to entry might be difficult. This is a low cost solution which can help to save lives and property by enabling high bandwidth communications anywhere, anytime.

The Exede-iNetVu®'s one-button solution works with a drive up, push one button on the iNetVu controller to be connected to a satellite that enables transmission of voice, video and data transfer, delivering downstream rates up to 15 Mbps and upstream rates up to 5 Mbps, enough to push HD video. The terminals can deliver higher speeds based on the service package and the customers' needs.