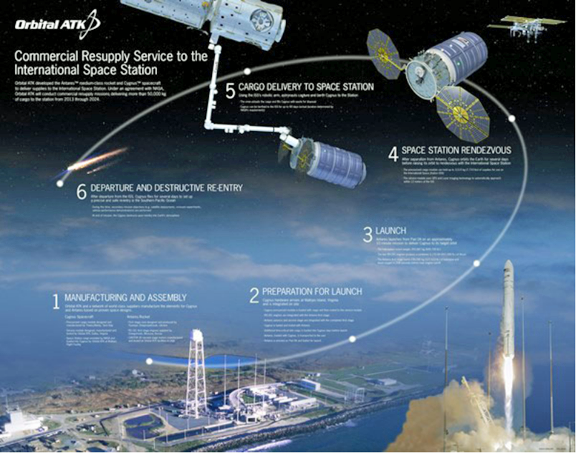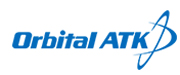 Antares is returning to action with a launch date of October 13th for a flight to the ISS, according to Orbital ATK and NASA announcements.
The launch of the Antares 230 vehicle is scheduled to occur on October 13th at 9:13 p.m., ET, from the Mid-Atlantic Regional Spaceport at Wallops Island, Virginia.
With Hurricane Matthew now gobbling up any good weather that was possible on the original launch date of October 8th, the reason for the move to October 13th makes good sense, with the launch window broadened to the 19th, if necessary. This launch is designated as mission OA-5 and will find Antares loaded with about 2,400 kg of cargo. October 16th is the projected arrival date for the vehicle's berthing with the station's robotic arm, again, assuming an October 13th launch, and Antares will remain on station until November 18th.
A failure in October of 2014 found Orbital ATK replacing the AJ26 engines, as they were suspect as a reason for the mission failure, with new RD-181 engines from Russian firm NPO Energomash.