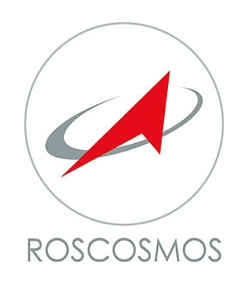 [SatNews] Russia's Federal Space Agency (Roscosmos) plans to set up a single center for services of Earth's remote sensing (ERS) that will operate all Russian surface surveying spacecraft, a Roscosmos source told the Izvestia newspaper published on Thursday.
This structure, according to the source, will be formed on the basis of the Research Center for Earth Monitoring, currently operating within the Russian Space Systems Co.

"The goal of this move is to rear a powerful global-level player on the ERS market," the source said. "The draft federal space program for 2016-2025 provides for a considerable increase in the Russia ERS grouping up to two dozen satellites. To market products received from these satellites more efficiently, it is planned to set up a center that will build relations with government and private clients. This market is potentially attractive from the commercial point of view but to build a business organizational changes are needed, and these changes are to take place this year."
According to the Roscosmos source, the national ERS center will take part in forming a state order for building new ERS spacecraft.
Currently, the Russian ERS satellite grouping includes two Resurs-P satellites, which make photos with a resolution of up to one meter, a Resur-DK1 satellite with similar characteristics, a Kanopus-B satellite with a resolution of two meters, and three working weather spacecraft. It is planned to launch one more Resurs-P satellite this year.
The current federal 10-year space program, which expires in 2015, provided for the financing of the establishment of the Obzor-O ERS system of four spacecraft. The first Obzor satellite was to be put in orbit in 2015 but its builder, the Khrunichev Center, has suspended the project, which will be passed over to another company. The project will now be implemented in 2020-2022.