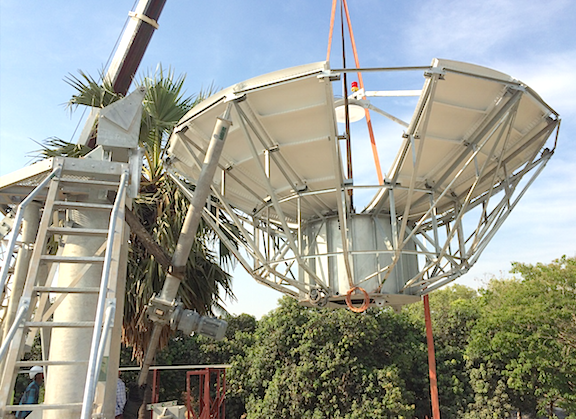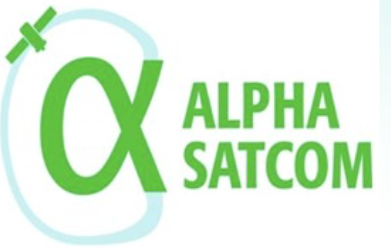 The ultimate compliment is when clients request a repeat of a product and or service. And so it is with Alpha Satcom, located in Texas, when one of their Myanmar (formerly Burma) clients who had a 7.3-meter, extended Ku-band, 4-Port Frequency Reuse, antenna system installed this year—now there's another Myanmar company requesting more of the same. This contract award will be the second Alpha antenna this year slated for installation into the expanding Myanmar satellite communication market.
Fulfilling this request quickly is made possible by Alpha's strategy of building the antenna's basic structures to inventory that can then be quickly customized to the customer's specifications. Another positive aspect of Alpha's readiness to supply the customer's need in a timely manner is their previous experience and associations with businesses in the Asian market.
Time and transportation costs were greatly reduced as the shipping of the antenna structure was directly from Alpha's factory located adjacent to the port of Tianjin. You can learn more about the 7.3-meter antenna here.