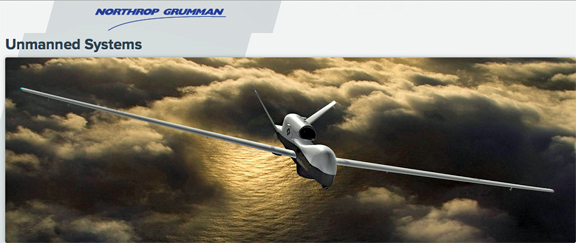 [SatNews] The Japan Ministry of Defense has selected two Northrop Grumman Corporation (NYSE:NOC) systems to enhance its intelligence, surveillance and reconnaissance (ISR) capabilities.
Under a process known as type selection, the Japanese government chose the RQ-4 Global Hawk UAV and the E-2D Advanced Hawkeye airborne early warning aircraft to help maintain the country's sovereignty.
Type selection identifies the capabilities and systems to be purchased to meet specific defense requirements. Following selection, the U.S. government will be asked to enter into the foreign military sale (FMS) process for these items.
"Northrop Grumman has a long history working with Japan's Air Self-Defense Force and we look forward to continuing that relationship for many years to come," said Mary Petryszyn, vice president for International, Northrop Grumman Aerospace Systems.
Contract terms, timing and quantities of aircraft are yet to be determined and, as such, details were not available at the time of this information release.
For additional information regarding the Global Hawk UAV, please visit http://www.northropgrumman.com/Capabilities/GlobalHawk/Pages/default.aspx