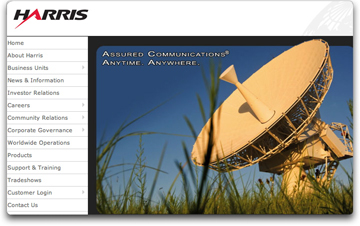 New announcement from Harris Corporation [NYSE:HRS] and the National Aeronautics and Space Administration (NASA) at the 25th National Space Symposium being held March 30 through April 2 at the Broadmoor in Colorado Springs, Colorado. Essentially, Harris and NASA will cooperatively work to advance a common, software-defined radio architecture for future space missions.
NASA has awarded Harris a
14-month, multimillion-dollar contract to develop Ka-band capable radios as part of the Communication Navigation and Networking reConfigurable Testbed (CoNNeCT)
, which will be installed onboard the
International Space Station (ISS)
.
The overall goal of the CoNNeCT program is to demonstrate Space Telecommunications Radio System-compliant software-defined radios (SDR) that will provide an on-orbit, adaptable radio facility to conduct a suite of experiments.
The experiments will advance communications technologies, reduce risk, and demonstrate future mission capabilities such as those planned for NASA's Constellation Program.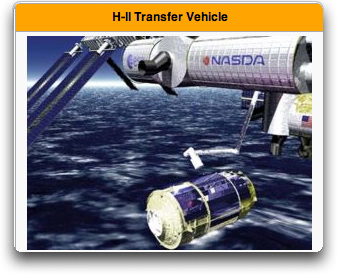 "We are excited to participate in this initiative, which
will define the next generation of space radios for use on a variety of launch and exploration vehicles, as well as in the astronauts' space suits
," said
Frank Van Rensselaer
,
vice president NASA Programs at Harris Government Communications Systems
. "Harris has a rich history of SDR development dating back to 1988, and we have supported major NASA programs since the 1960s. We are committed to helping NASA realize its vision for the next generation of space exploration." CoNNeCT is currently scheduled to be launched to the Space Station via a
Japanese H-II
launch vehicle in 2011.
Harris also produced the Internal Audio System and the Internal Video Distribution Subsystem that help make up the fiber-optic communications network onboard the Space Station
. The systems are providing sophisticated,
digital voice and video communications for astronauts and scientists
who live and work onboard the station.
Harris conducts advanced research studies and develops network architectures for NASA that provide highly reliable, space and terrestrial communications and support solutions that solve the mission critical challenges of NASA's Exploration program.