Something new this year from ArianeWorks, a newly formed agency described as 'an acceleration and innovation platform' , founded by the French space agency CNES and ArianeGroup. The agency continues to expand with the arrival of a new member, ONERA, a leading player in aerospace research and a key partner in the development of the Ariane family of launchers.
ArianeWorks is an acceleration platform working on future generations of European space launchers that is made up of a 15-strong team that is encouraged to explore avenues of research. ArianeWorks is open to new and productive partnerships with new players, such as innovative start-ups, laboratories, SMEs and manufacturers.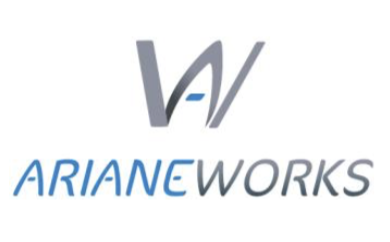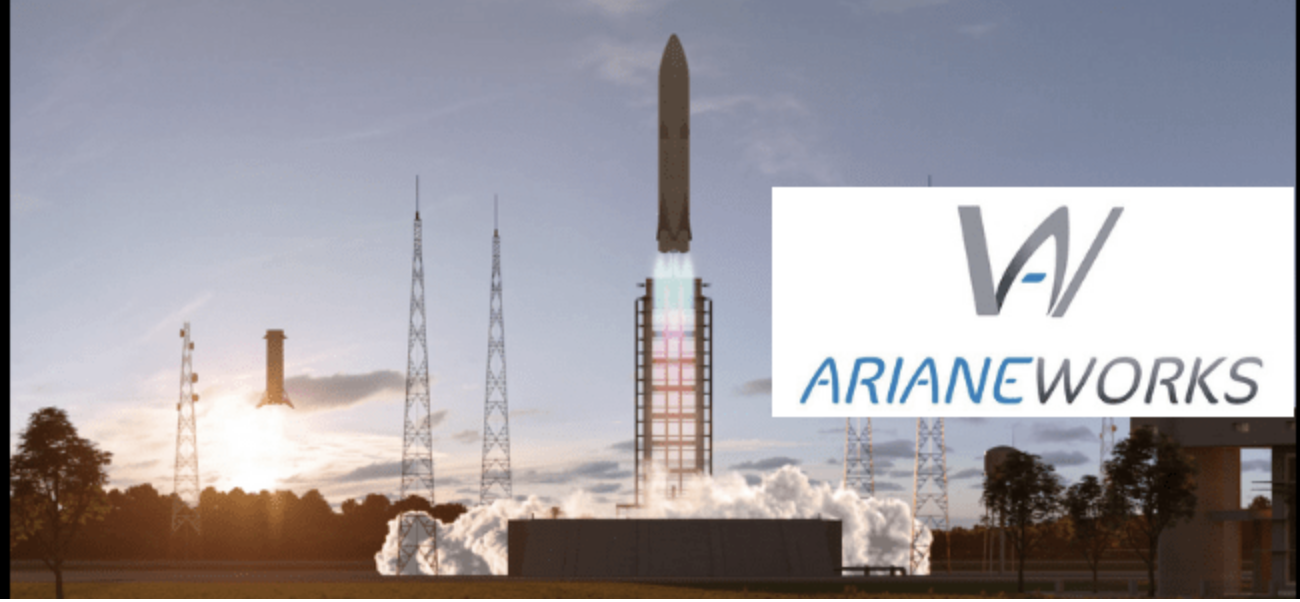 This partnership agreement will enable ArianeWorks' projects to benefit from the expertise and knowledge of the French aerospace research center, notably in the fields of structural health monitoring (SHM) and aerothermodynamics.
The systems engineering platform will now have two ONERA engineers who will be leveraging the research lab's outstanding skills and capabilities to support its activities and meet the challenges it faces. This knowledge will be a great asset for designing THEMIS, the low-cost reusable launch vehicle stage demonstrator, the main project on which ArianeWorks is focusing to prepare future evolutions of Ariane.
For the past three months, preliminary design work has been under way on THEMIS in parallel with ArianeGroup's testing of the new-generation PROMETHEUS engine that will power it, along with development of the CALLISTO experimental vehicle by CNES, the German aerospace center DLR, and a third international partner, laying the groundwork to clear some of the technological hurdles that lie ahead.
At the same time, ArianeWorks has also completed a number of experiments to evaluate and accelerate key innovations for the THEMIS project, which will be put forward at the Ministerial Conference of the European Space Agency (ESA) in November.