The U.S. Air Force's Space and Missile Systems Center Launch Enterprise team has won the 2019 David Packard Excellence in Acquisition Award.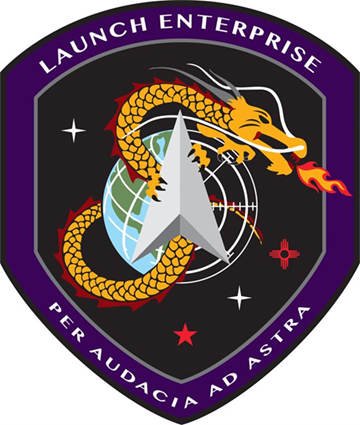 The Packard Award recognizes Department of Defense (DoD) organizations for innovation and best acquisition practices. SMC's Launch Enterprise team crafted an acquisition strategy of innovative public-private investments in launch vehicle development, resulting in the continuous delivery of acquisition performance with both affordability and speed.
Previously, SMC's Enhanced Polar System team won the award in 2018. It is DOD's highest acquisition team award, which was first awarded in 1997 in honor of former Deputy Secretary of Defense and Hewlett-Packard co-founder David Packard.
The award will be presented to the team during a special ceremony in Washington, D.C. on December 2.
Colonel Rob Bongiovi, Director of the Launch Enterprise, said that on behalf of the professionals of the Launch Enterprise, SMC is honored to receive this award. This is an incredibly dynamic time in Space Launch. The Launch Enterprise has implemented a strategy that uses non-traditional acquisition authorities to leverage the strong U.S. launch industry in order to provide the nation and its warfighters the launch capability needed to dominate the space domain today and into the future.