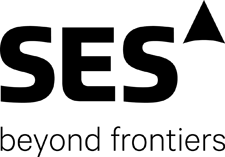 M7 Group will continue to provide their subscribers with top-quality TV reception following an extension agreement with SES for the delivery of the firm's channels via Europe's prime orbital position of 19.2 degrees East.
Under the agreement announced by SES, M7 Group will continue to use one full transponder on an ASTRA satellite to deliver their TV package to subscribers in the Benelux and across German-speaking countries for the next three years.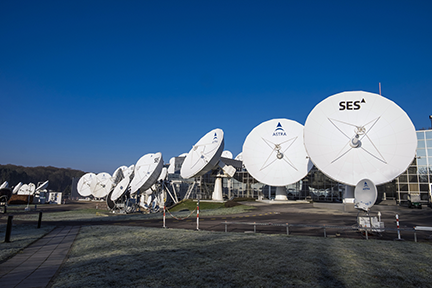 Bill Wijdeveld, Vice President Business Development at M7 Group, said that the extension of the 19.2 degrees East transponder contract allows the firm to continue serving subscribers in the Benelux and German speaking markets with channels via this position, while also benefiting from its extensive content neighborhood. Being a long-standing customer of SES, M7 Group highly values the quality service provisioning.
Martin Ornas-Kubacki, VP, Sales Central Eastern Europe, SES Video, added that M7 Group has been relying on SES to deliver high-quality content to various parts of Europe for many years, not only via 19.2 degrees East, but also via 23.5 degrees East to reach viewers in the Benelux and Central Eastern Europe.